Sustainability and the Environment
OPALCO is committed to the Salish Sea and our beautiful island environment.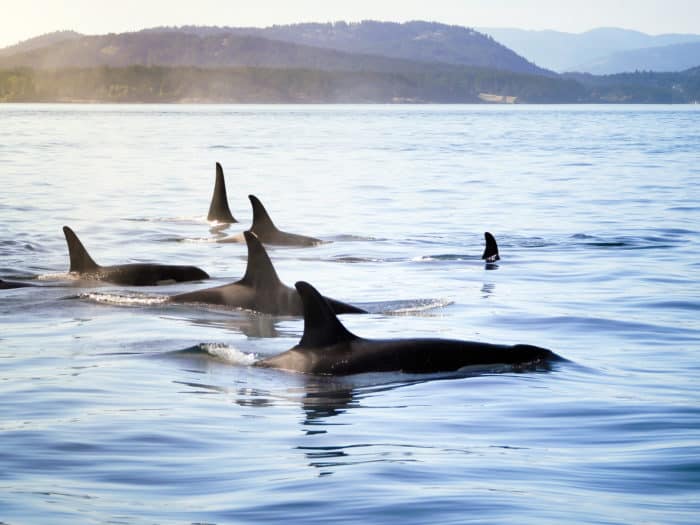 Ways we are supporting ocean health and our environment include:
Purchasing mostly clean, green hydro-electric power from Bonneville Power Administration (BPA). Our fuel mix is 87% greenhouse gas free. Supporting our clean hydro system is key to reducing carbon emissions now and for many years to come.
There are more than 300 OPALCO members who generate renewable energy interconnected to our co-op grid.
OPALCO is one of the first utilities in our region to offer a Community Solar program to our members. Find out more at www.opalco.com/solar.
Reduction in energy use is the first step for a truly sustainable plan for our planet. OPALCO delivered approximately $1.6M in energy efficiency rebates to members from 2008-2018. Get rebates!
Our new Switch It Up! Program is offering members affordable access to efficiency measures.
OPALCO supports the whales! The Co-op Board supports the ongoing federal environmental study to provide the science necessary to understand the full web of interdependent issues at play including salmon population, water temperature, vessel noise, ocean acidification, pollution, forage fish habitat and climate change. We must focus on the health of the entire ocean! Learn more: Quick Facts.
What can you do to help?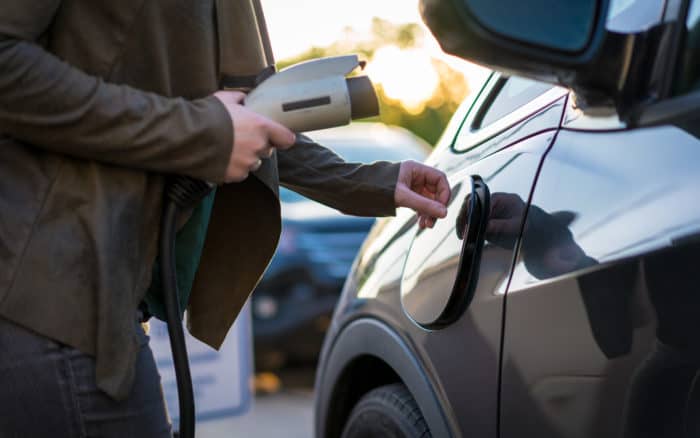 Learn how you can minimize your carbon impact,
Follow our This Electric Life Blog to get energy savings tips.
Check out Seadoc Society's list of 7 things you can do to benefit the whales.
Switch It Up! Electrify your heating and transportation! Electric Vehicles and heat pumps will reduce carbon emissions 72% by 2050.