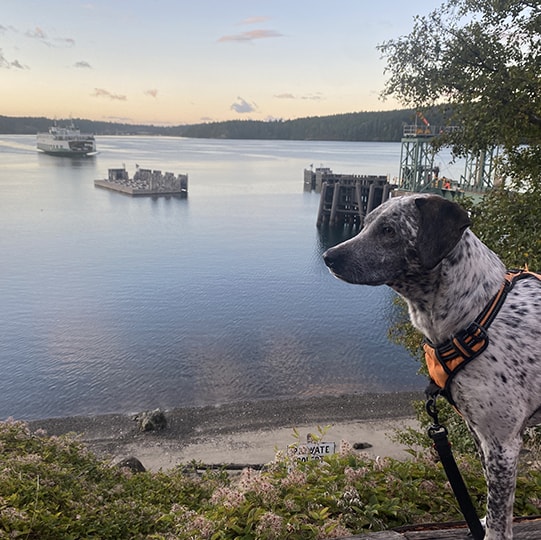 Join OPALCO
We are here to help you keep the lights on
Start, Stop or Move Service
Everything you need to know to get started.
Benefits of Joining the Co-op
When you join the co-op, you aren't just signing up for electric service, you're part of a community of over 11,000 members in the San Juan Islands
YOU OWN IT!
All co-op members receive capital credits which represent your ownership in the co-op.
Island-Wide Community
Serving over 20 islands throughout San Juan County – OPALCO keeps you up-to-date on the latest news regarding all things electric with our monthly newsletter.
Have a Say
As a member-owner, you'll get to vote in the annual Board of Directors election. The Board sets policy, rates and the direction of the co-op.
We Care!
As a locally owned and operated cooperative, we are committed to safe, reliable, sustainable and cost-effective power for islanders just like you!
Our Impact
~1259
miles of powerlines (87% underground)
7
board members from 4 districts
The Cooperative Difference
We are a member-owned, non-profit cooperative utility providing energy services to San Juan County since 1937. Our power is mostly carbon-free hydropower delivered to the islands by way of submarine cables.
Learn more about OPALCO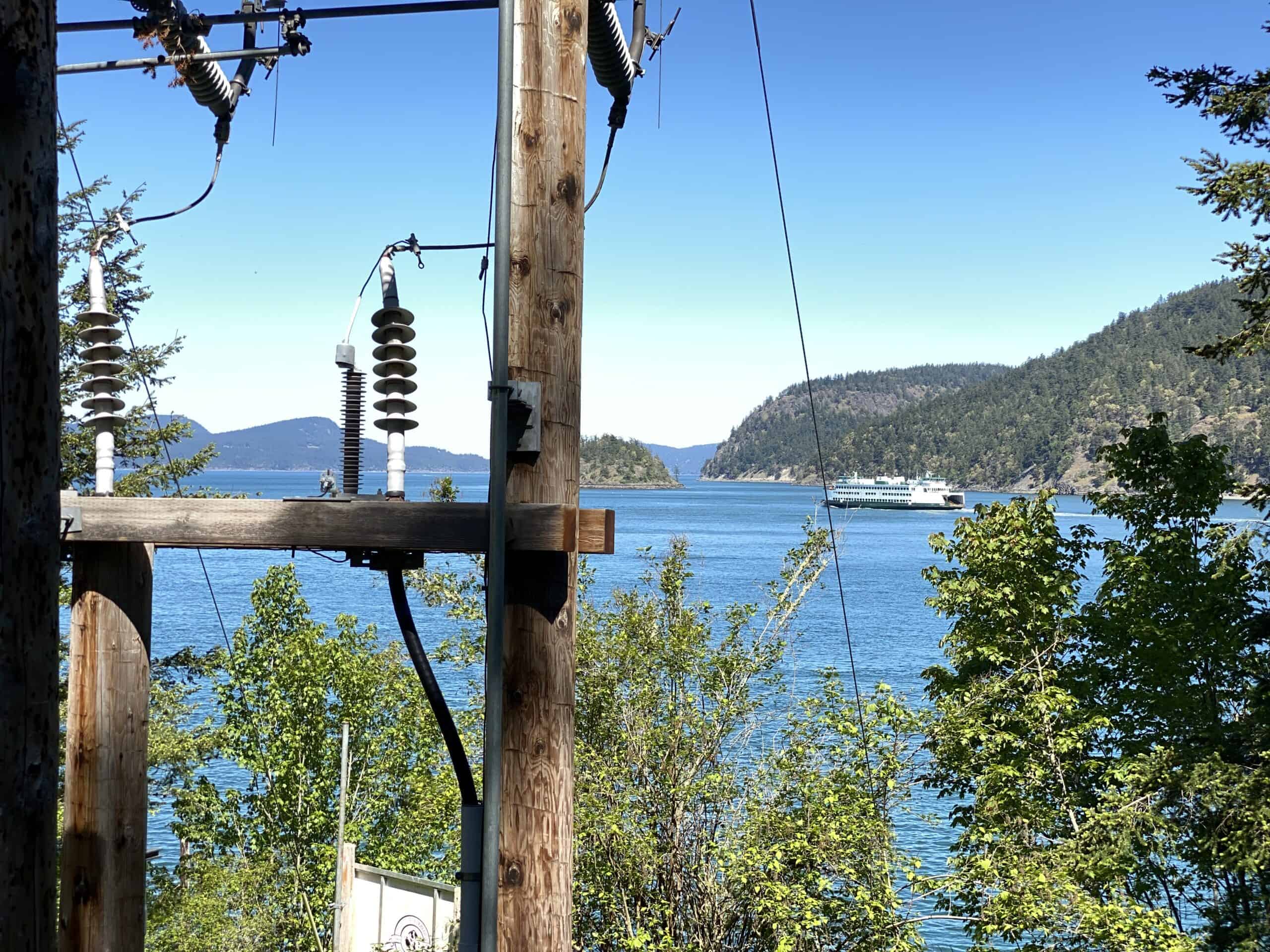 What we share is stronger than what we face.
Email Application
Email your complete application to memberservicesteam@opalco.com.
Pay Fees and Deposits
$5.00 membership fee
Non-refundable $25.00 service charge
Deposit may be required
Step 3
Locate and stake all property lines and corners prior to a site visit. This information is important in determining whether easements are necessary. Failure to identify property boundaries may result in an OPALCO charge for the site visit.
Step 4
Schedule a site visit with OPALCO Engineering and the responsible party or designated representative. Site visits by OPALCO engineers can be scheduled for Tuesday through Thursday only and should be scheduled two weeks in advance to make sure we have staff available. Replies to written correspondence may take four to six weeks.
Member Services Representatives can help you stop service, arrange for billing changes, or assist you with moving a service. Call (360) 376-3500.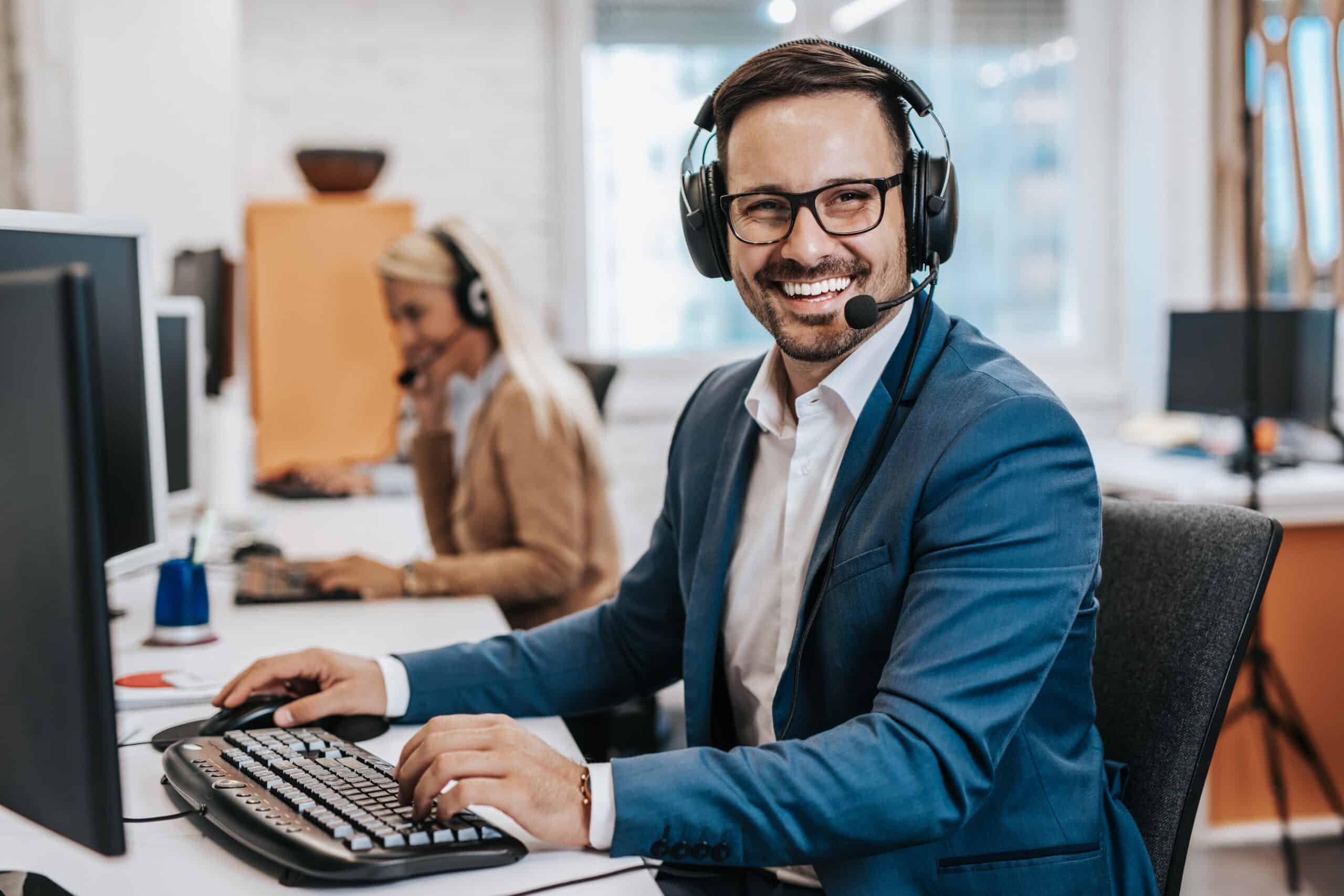 Find our membership forms and info about how to become a co-op member on our Join OPALCO page. The membership fee to join the co-op is $5 – just like it was in 1937 when we got started. Call our member services office if you have more questions at 360.376.3500.
Eligibility for Energy Assist is not based on income, but simply participation in other programs that serve low-income households.  If you participate in a program that is not listed on the application, please contact us to see if you qualify.  If you do not participate in any other programs, we encourage you to contact your local family resource center to find out where you may qualify for help.
Check out the latest news from the co-op
Includes member stories, energy savings tricks and all things electric.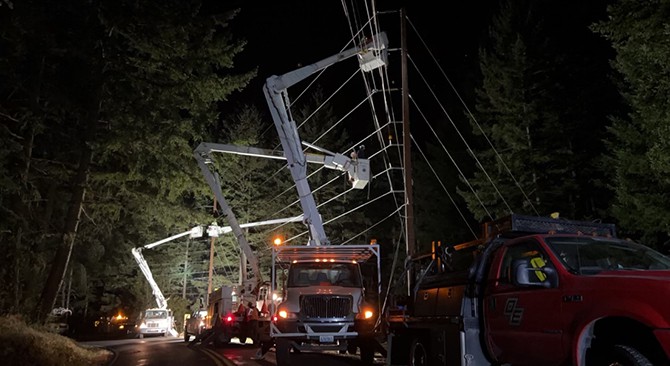 San Juan Island Planned Power Outage Overnight 05/25
Starting Thursday, May 25 @ 11:45 pm until 5 am on May 26th All of San Juan Island will be affected by a planned power outage necessary for the OPALCO …
Read more