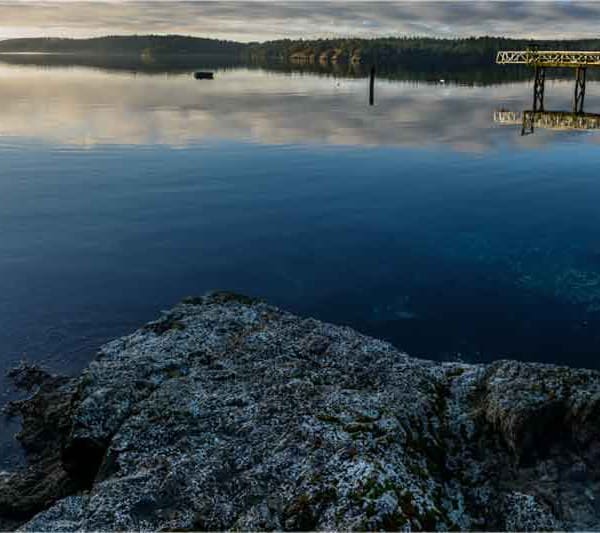 We are the San Juans
Powered by you since 1937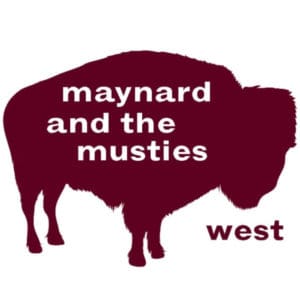 Featuring Local Musicians for OPALCO Phone System!
July: Maynard and the Musties
Maynard has lived mostly in Brooklyn for the last 35 years, making art, writing fiction, and now songwriting. He now lives in Nashville and plays out with various musties including Orcas Island's own Andrew Moore who is featured on this album playing drums and tamborine.
---
Save Energy
and Weatherize
Rebate funds are limited. Get a Home Snapshot Assessment today to learn how you can prioritize efficiency upgrades and get a rebate while they are available.
Get a Snapshot
Enjoy High-Speed
Broadband Services
Rock Island Communications offers a full menu of services to deliver Internet and phone to your home or business. See their website for information on getting service.
Request Service
Become a Co-op Member
Orcas Power & Light Cooperative (OPALCO) is a non-profit member-owned cooperative since 1937 that provides electrical service to 20 islands.
Join OPALCO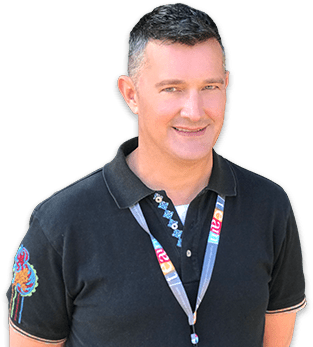 Share Your Feedback
Questions? Concerns? OPALCO wants to hear from you. Submit a comment or question using our online comment box.