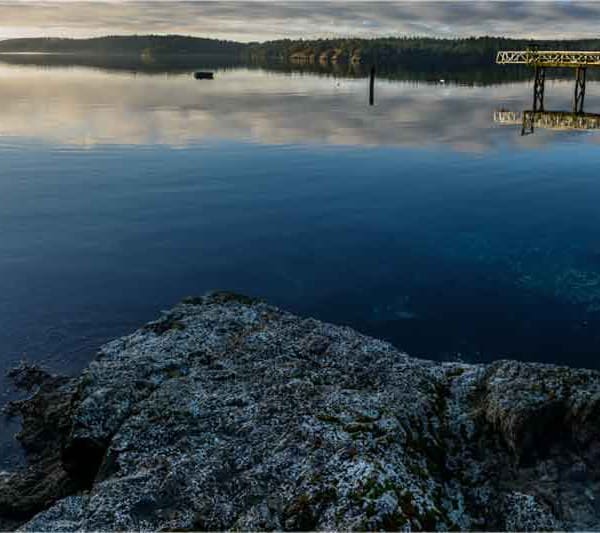 We are the San Juans
Powered by you since 1937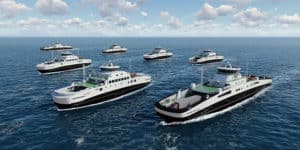 The current WS Ferries Long range plan for deploying electric ferries puts the San Juan routes last on the list. Why lose decades in our efforts to protect this critical area of the Salish Sea – and all of the species who depend on it? OPALCO is calling for WSF to prioritize getting the new, cleaner, quieter and super-efficient electric ferries to the San Juan Islands route FIRST.
Read the complete letter sent by OPALCO to WSDOT Ferries – HERE.
News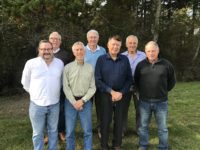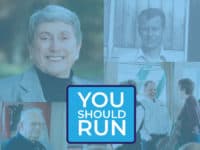 View All News »
---
Save Energy
and Weatherize
Rebate funds are limited. Get a Home Snapshot Assessment today to learn how you can prioritize efficiency upgrades and get a rebate while they are available.
Get a Snapshot
Enjoy High-Speed
Broadband Services
Rock Island Communications offers a full menu of services to deliver Internet and phone to your home or business. See their website for information on getting service.
Request Service
Become a Co-op Member
Orcas Power & Light Cooperative (OPALCO) is a non-profit member-owned cooperative since 1937 that provides electrical service to 20 islands.
Join OPALCO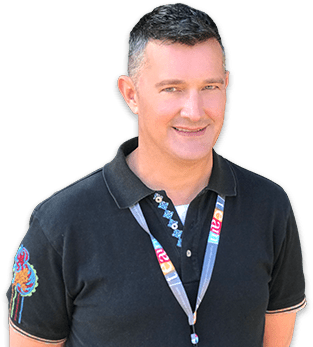 Share Your Feedback
Questions? Concerns? OPALCO wants to hear from you. Submit a comment or question using our online comment box.