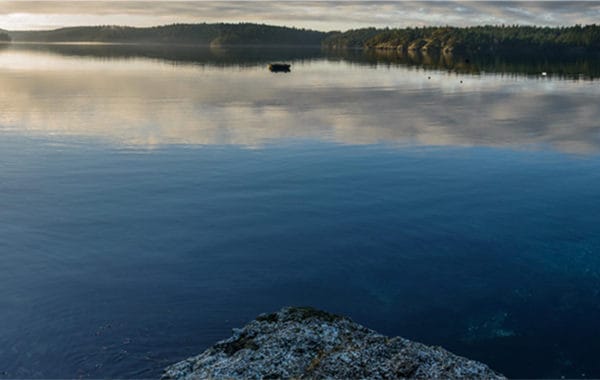 We are the San Juans
Powered by you since 1937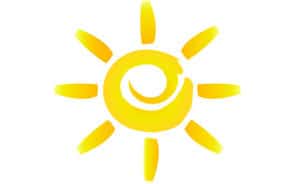 How Should OPALCO Fund Community Solar? Take the Survey.
OPALCO will build its first big community solar project in 2018. Your input will help determine the details of the project. Please take the 6-minute survey and tell us what you think. Deadline has been extended to June 23rd. Thank you!
Take the Survey!
BEWARE of PHONE SCAMMERS
Robo calls are going out in San Juan County using "spoofed" OPALCO numbers. If you see an OPALCO phone number on an incoming call, please be aware that it may be a spoofer using our local number to try and sell their product or service. The Sheriff's department has been notified.
Save Energy
and Weatherize
Rebate funds are limited. Get a Home Snapshot Assessment today to learn how you can prioritize efficiency upgrades and get a rebate while they are available.
Get a Snapshot
Enjoy High-Speed
Broadband Services
Rock Island Communications offers a full menu of services to deliver Internet and phone to your home or business. See their website for information on getting service.
Request Service
Become a Co-op Member
Orcas Power & Light Cooperative (OPALCO) is a non-profit member-owned cooperative since 1937 that provides electrical service to 20 islands.
Join OPALCO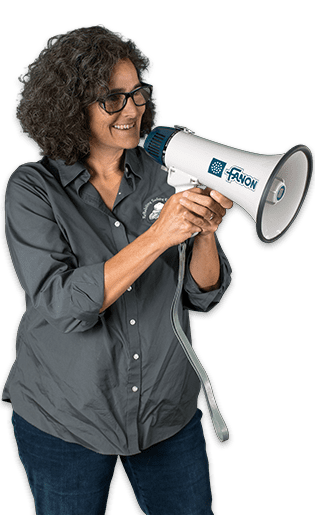 Share Your Feedback
Questions? Concerns? OPALCO wants to hear from you. Submit a comment or question using our online comment box.