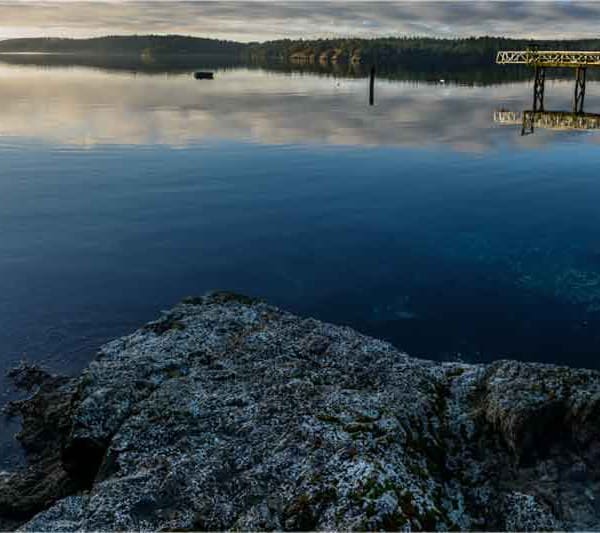 We are the San Juans
Powered by you since 1937
News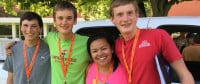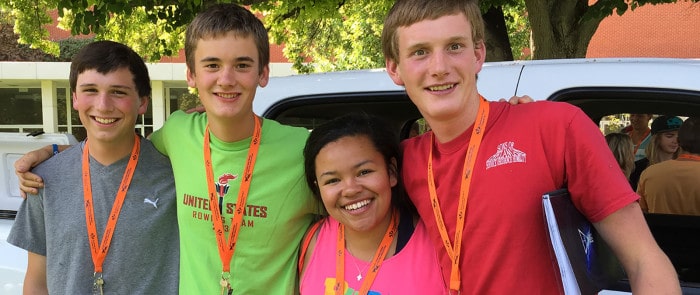 View All News »
Nominations Open for Board Election

There are two board positions up for election in District 1 (San Juan, Brown, Henry, Pearl and Spieden islands). Nominations for these positions will be accepted until the deadline of February 18, 2017. To submit a nomination, please go to: opalco.directnominations.net and enter your information. A volunteer Elections & Governance Committee will review the nominations and recommend a slate of candidates for Board approval. Candidates may also be nominated by submitting a petition with no fewer than 20 signatures of members who reside in their district.  Petitions must be received by bmadan@opalco.com before the deadline of March 12, 2017. Go to the Resource Library  to learn more about nominations and the election process.
Outage Map
Beware of scammer phone calls - OPALCO will never demand payment or threaten disconnect over the phone
We are aware that several members have received a SCAM phone call from someone claiming to be OPALCO, demanding payment of a bill or immediate disconnect. DO NOT give these criminals any information. Hang up.
Save Energy
and Weatherize
Rebate funds are limited. Get a Home Snapshot Assessment today to learn how you can prioritize efficiency upgrades and get a rebate while they are available.
Get a Snapshot
Enjoy High-Speed
Broadband Services
Rock Island Communications offers a full menu of services to deliver Internet and phone to your home or business. See their website for information on getting service.
Request Service
Become a Co-op Member
Orcas Power & Light Cooperative (OPALCO) is a non-profit member-owned cooperative since 1937 that provides electrical service to 20 islands.
Join OPALCO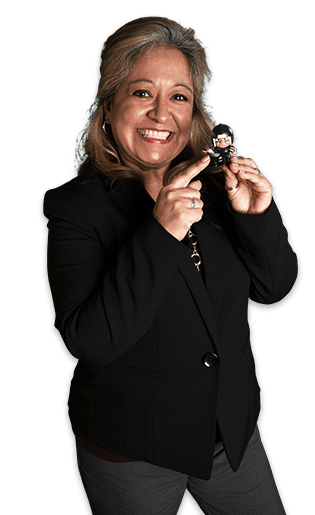 Share Your Feedback
Questions? Concerns? OPALCO wants to hear from you. Submit a comment or question using our online comment box.