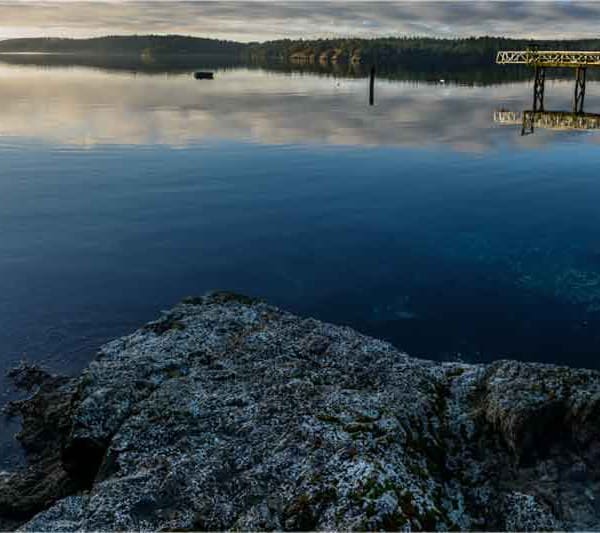 We are the San Juans
Powered by you since 1937
Featuring Local Musicians for OPALCO Phone System!
Martyn Thrussell was born and raised outside of London and moved to the US as a young adult. A singer/songwriter in his spare time, he released his first full length CD in 2012, Falling Far From the Tree, recorded at Dean Street Studios in London. A second CD, Play Tickets, was recorded in Seattle in 2014. He was married at Rosario Resort in 2002 and has a son, Elliott, and two daughters, Bella and Katie.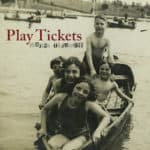 ---
Save Energy
and Weatherize
Rebate funds are limited. Get a Home Snapshot Assessment today to learn how you can prioritize efficiency upgrades and get a rebate while they are available.
Get a Snapshot
Enjoy High-Speed
Broadband Services
Rock Island Communications offers a full menu of services to deliver Internet and phone to your home or business. See their website for information on getting service.
Request Service
Become a Co-op Member
Orcas Power & Light Cooperative (OPALCO) is a non-profit member-owned cooperative since 1937 that provides electrical service to 20 islands.
Join OPALCO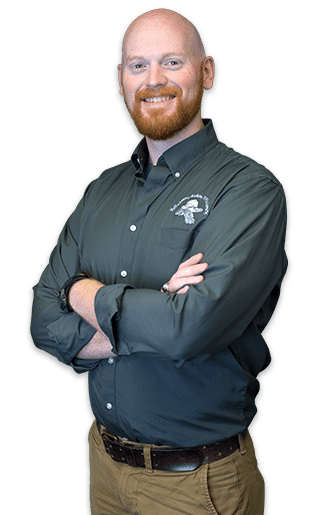 Share Your Feedback
Questions? Concerns? OPALCO wants to hear from you. Submit a comment or question using our online comment box.
OPALCO on Twitter
OPALCO crews hard at work on this sunny day. Please go slow! 15 hours ago
Good info from our friends at BC Hydro. Be safe while you're doing your summer yard work - and always call 811 befo… https://t.co/HOafKV9qtr 1 week ago