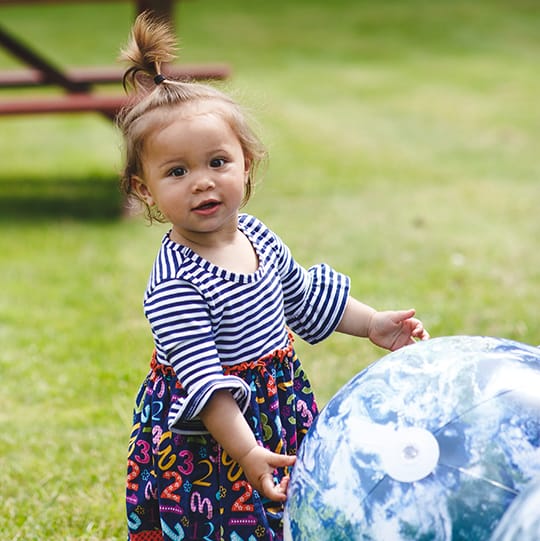 Welcome to Opalco
Your member-owned, non-profit cooperative utility
Providing energy services to San Juan County since 1937.
How can we help you today?
Switch It Up Program
OPALCO's on-bill financing program for heating systems, weatherization, fiber internet and renewable energy. Save now – pay later! Up to $100,000 per membership.
Find out more about Switch It Up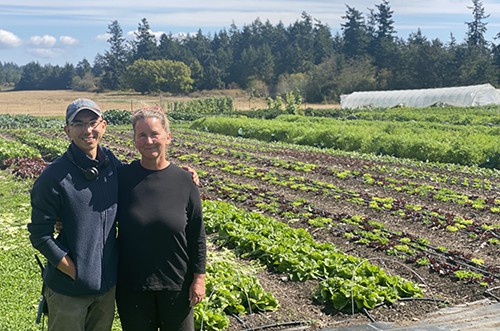 What's happening at your Co-op
Energy savings tips and tricks, updates, the latest news and events.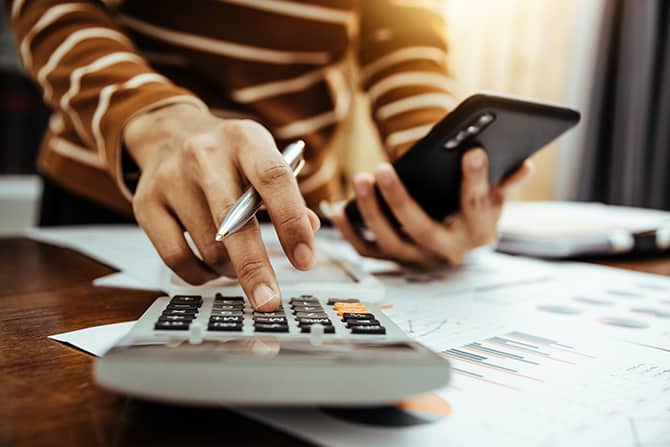 OPALCO Board Passes 2024 Budget and Rates
The 2024 OPALCO annual budget was approved at the November 16th board meeting including a 6% rate increase for all members. This works out to an increase of approximately $10/month …
Read more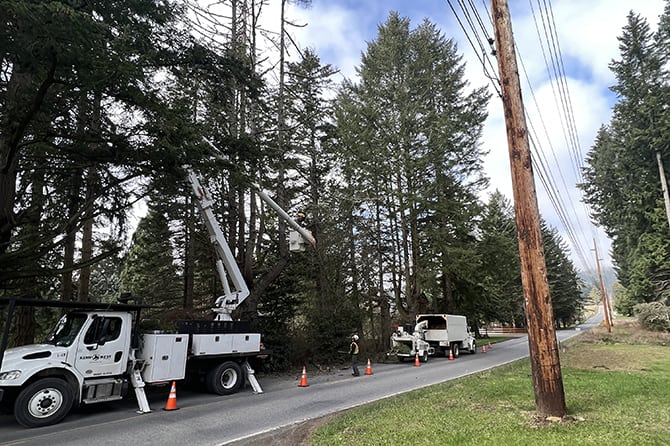 Clearing for Safety: Upcoming Tree Trimming Projects
OPALCO has several right-of-way clearing projects happening the coming months throughout San Juan County. Right-of-way clearing helps manage trees and vegetation near power lines and is critical for wildfire prevention …
Read more