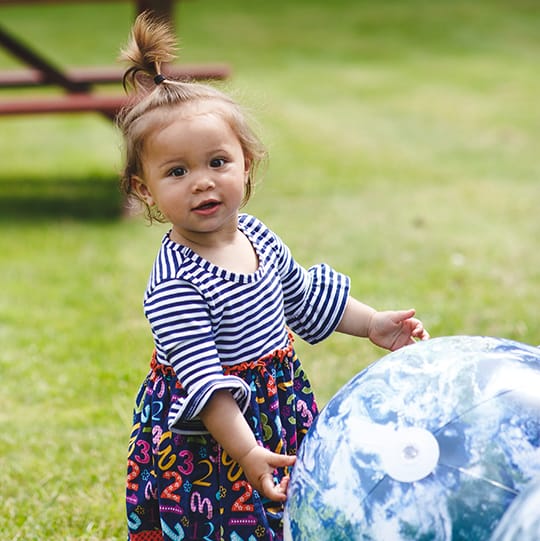 Welcome to Opalco
Your member-owned, non-profit cooperative utility
Providing energy services to San Juan County since 1937.
How can we help you today?
It's storm season - make sure you are prepared.
Check out our emergency prep checklist and ways to be ready when the power goes out. Get prepared!
Switch It Up Program
OPALCO's on-bill financing program for heating systems, weatherization, fiber internet and renewable energy. Save now – pay later! Up to $100,000 per membership.
Find out more about Switch It Up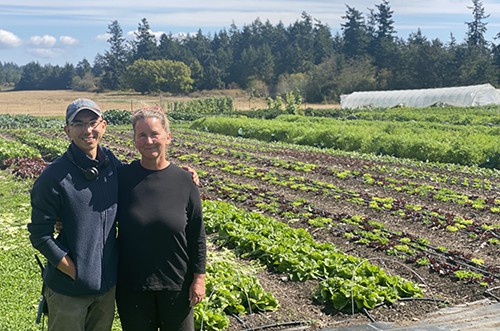 What's happening at your Co-op
Energy savings tips and tricks, updates, the latest news and events.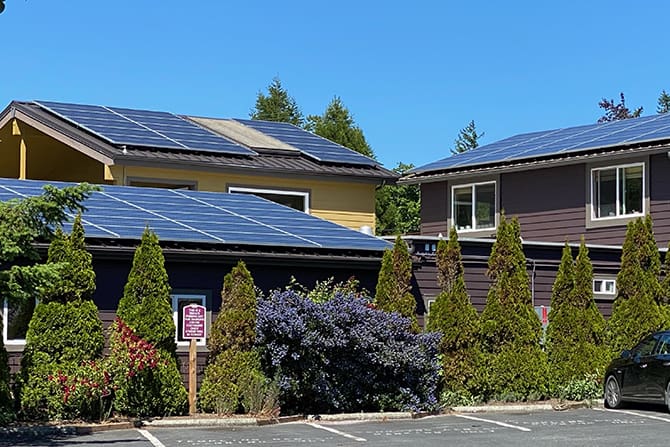 Powerful Energy Savings and Incentives for Businesses!
OPALCO was awarded a grant from the USDA to provide energy audits, technical expertise and a powerful package of incentives to help businesses in San Juan County become more energy …
Read more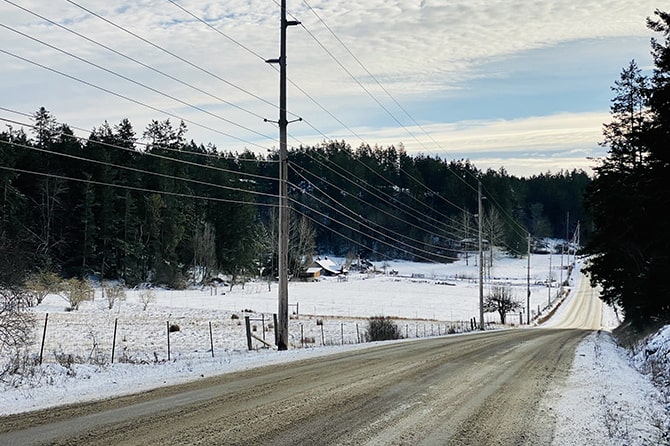 Winter is on the way!
OPALCO is here to help you prepare for power outages and assist with winter heating bills OPALCO keeps the lights on 99.87% (2021) of the time – but storms happen. …
Read more