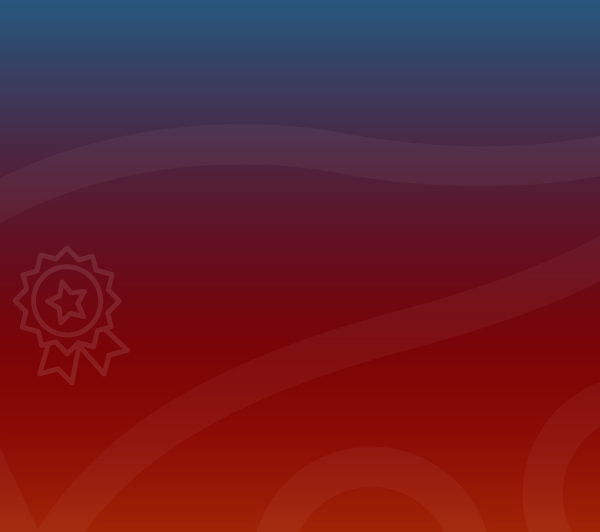 Thank you for voting!
Vince Dauciunas and Mark Madsen prevail in OPALCO Election.
Get the full story: www.opalco.com/news
Read the Annual Report!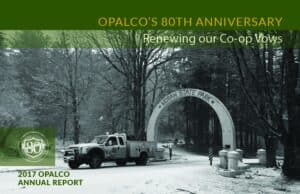 Thanks to the 1,992 Co-op Members who voted in the 2017 OPALCO Director Election. Read the full story – and please read the 2017 Annual Report to understand the workings and health of our member-owned cooperative.
Annual Report
---
Save Energy
and Weatherize
Rebate funds are limited. Get a Home Snapshot Assessment today to learn how you can prioritize efficiency upgrades and get a rebate while they are available.
Get a Snapshot
Enjoy High-Speed
Broadband Services
Rock Island Communications offers a full menu of services to deliver Internet and phone to your home or business. See their website for information on getting service.
Request Service
Become a Co-op Member
Orcas Power & Light Cooperative (OPALCO) is a non-profit member-owned cooperative since 1937 that provides electrical service to 20 islands.
Join OPALCO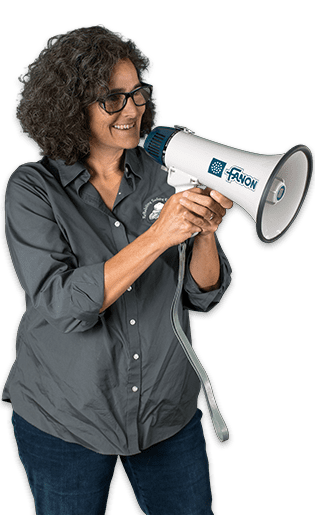 Share Your Feedback
Questions? Concerns? OPALCO wants to hear from you. Submit a comment or question using our online comment box.