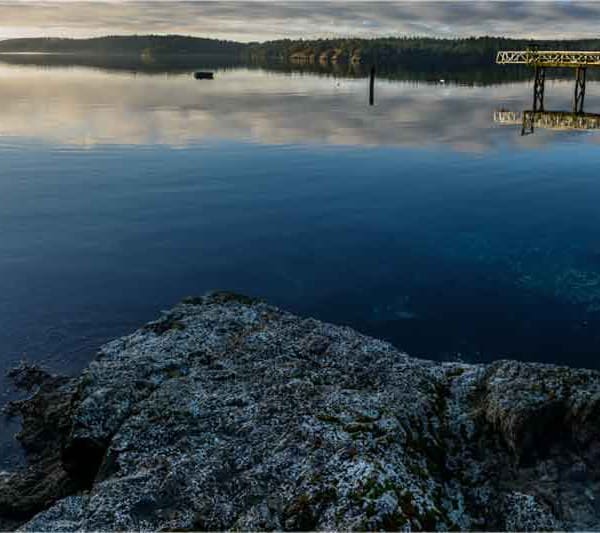 We are the San Juans
Powered by you since 1937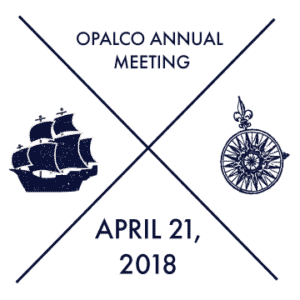 Nominations Open - Seeking Catering Bids
The Election & Governance Committee has selected two candidates for the District 2 Board of Directors election: Richard Christmas and Jeffrey Struthers.
Members interested in running for OPALCO's board may still submit their nomination by petition with the names and signatures of at least 20 OPALCO members from District 2. The deadline for nominations by petition is: February 23, 2018 @ noon. Find out the complete timeline and election details.
SEEKING CATERING BIDS for Annual Meeting
News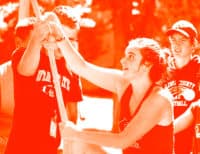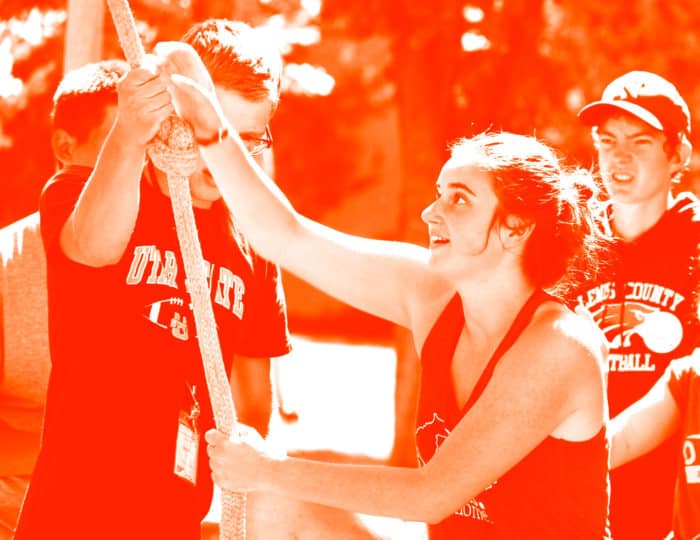 View All News »
---
Save Energy
and Weatherize
Rebate funds are limited. Get a Home Snapshot Assessment today to learn how you can prioritize efficiency upgrades and get a rebate while they are available.
Get a Snapshot
Enjoy High-Speed
Broadband Services
Rock Island Communications offers a full menu of services to deliver Internet and phone to your home or business. See their website for information on getting service.
Request Service
Become a Co-op Member
Orcas Power & Light Cooperative (OPALCO) is a non-profit member-owned cooperative since 1937 that provides electrical service to 20 islands.
Join OPALCO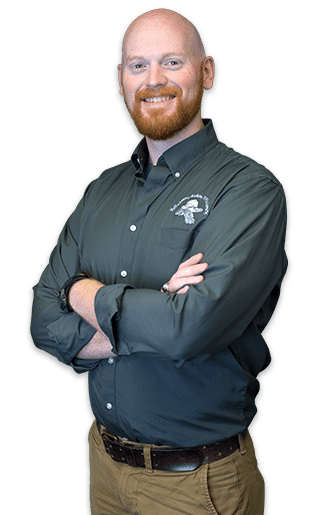 Share Your Feedback
Questions? Concerns? OPALCO wants to hear from you. Submit a comment or question using our online comment box.