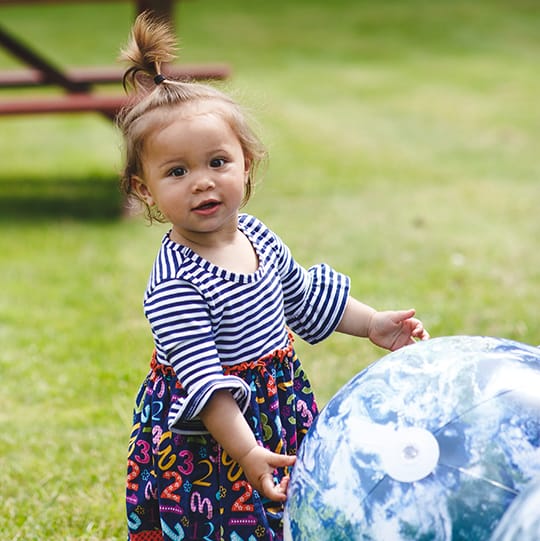 Welcome to Opalco
Your member-owned, non-profit cooperative utility
Providing energy services to San Juan County since 1937.
How can we help you today?
It's storm season - make sure you are prepared.
Check out our emergency prep checklist and ways to be ready when the power goes out. Get prepared!
Election Hub
All the info you need for the annual OPALCO election. OPALCO members are owners of their electric cooperative. You have the power to elect your Co-op Board of Directors who set the rates and make the policies.
Meet the candidates, find out how to vote, when to vote and all things to do with our annual election.
Go to the Election Hub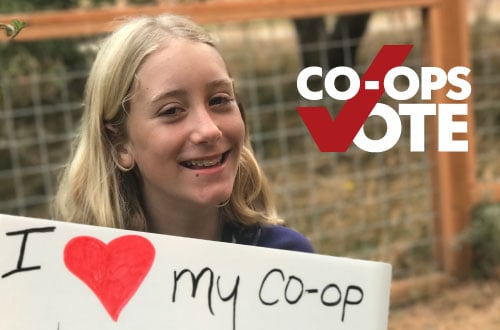 Switch It Up Program
OPALCO's on-bill financing program for heating systems, weatherization, fiber internet and renewable energy. Save now – pay later! Up to $100,000 per membership.
Find out more about Switch It Up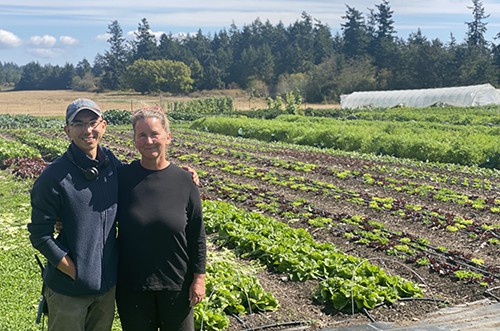 What's happening at your Co-op
Energy savings tips and tricks, updates, the latest news and events.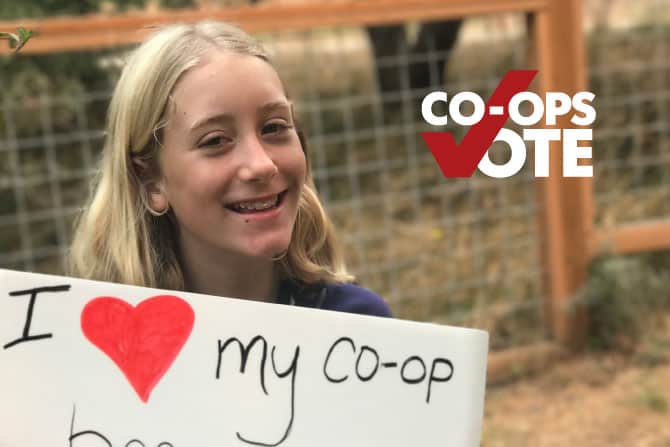 EGC Announces OPALCO Board Candidates – Nominations by Petition Due February 17th
The volunteer member Elections & Governance Committee (EGC) has completed their nominations process and selected a slate of candidates for the 2023 OPALCO Board of Directors election. There are two …
Read more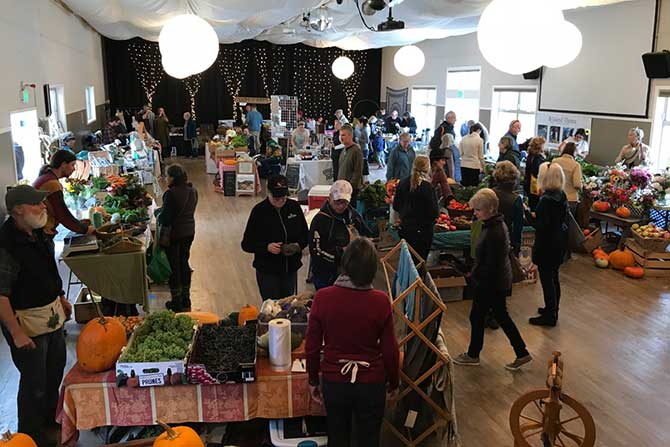 The Odds – Saving Energy, Saving Money
In the heart of Orcas Island, on Madrona Point, stands the historic Odd Fellows hall, which has served as a community hub for over 130 years. The hall has seen …
Read more