We are the San Juans
Powered by you since 1937
October is National Co-op Month!
Please join us for treats, refreshments and voter registration at co-op member appreciation events in October:
Thursday, October 4th
Orcas Food Co-op: 10am – 2pm
San Juan Island Food Co-op: 10am – 7pm
Lopez Island OPALCO Crew Station: 12 – 2pm
Eastsound OPALCO headquarters: 9am – 3pm
Thursday, October 11th
San Juan Island Food Co-op @ San Juan Bakery: 5:30pm
Thursday, October 18th
Friday Harbor OPALCO office: 9am – 3pm
Voter registration forms will also be available in OPALCO's offices and you can register online at www.sanjuanco.com/1225/Voter-Information with MyVote. Go online today to check your name and address for any changes so that your ballot gets to you in time.
Co-ops Vote (www.vote.coop) is a non-partisan program developed by the National Rural Electric Cooperative Association (NRECA), the national service organization that represents the nation's more than 900 private, not-for-profit, consumer-owned electric cooperatives.
---
Save Energy
and Weatherize
Rebate funds are limited. Get a Home Snapshot Assessment today to learn how you can prioritize efficiency upgrades and get a rebate while they are available.
Get a Snapshot
Enjoy High-Speed
Broadband Services
Rock Island Communications offers a full menu of services to deliver Internet and phone to your home or business. See their website for information on getting service.
Request Service
Become a Co-op Member
Orcas Power & Light Cooperative (OPALCO) is a non-profit member-owned cooperative since 1937 that provides electrical service to 20 islands.
Join OPALCO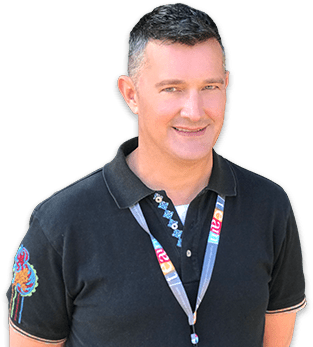 Share Your Feedback
Questions? Concerns? OPALCO wants to hear from you. Submit a comment or question using our online comment box.
OPALCO on Twitter
Executive Assistant – Orcas Island Applicant must be tech savvy, detail orientated, excellent at time management an… https://t.co/azzbLHiU43 20 hours ago
Some pictures from last nights work. It was a long night but they got it done! Thank you to the crew! 5 days ago