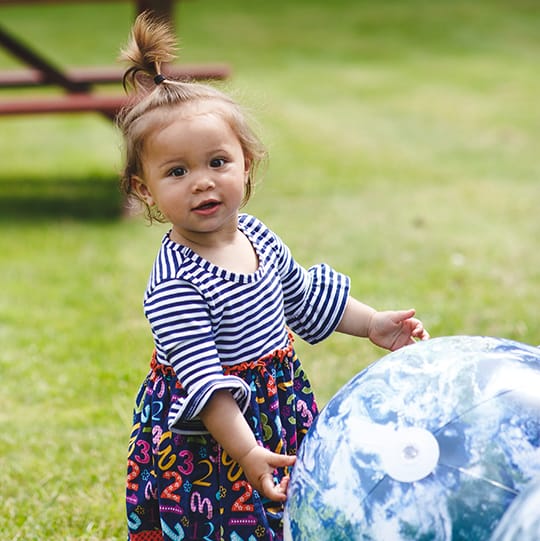 Welcome to Opalco
Your member-owned, non-profit cooperative utility
Providing energy services to San Juan County since 1937.
How can we help you today?
Register for the Annual Meeting
Join us on April 29th at 9 am via Zoom for our Annual Meeting. You will need your membership number to register so you are eligible to win prizes. Register for the Event
Election Hub
All the info you need for the annual OPALCO election. OPALCO members are owners of their electric cooperative. You have the power to elect your Co-op Board of Directors who set the rates and make the policies.
Meet the candidates, find out how to vote, when to vote and all things to do with our annual election.
Go to the Election Hub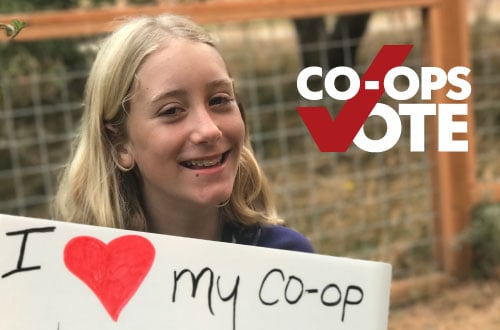 Switch It Up Program
OPALCO's on-bill financing program for heating systems, weatherization, fiber internet and renewable energy. Save now – pay later! Up to $100,000 per membership.
Find out more about Switch It Up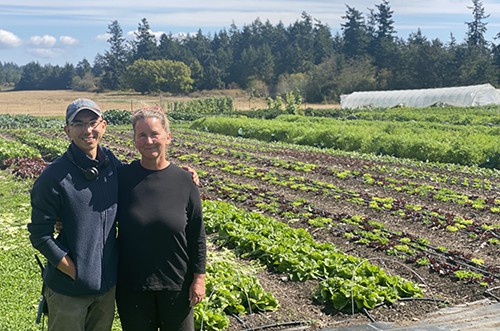 What's happening at your Co-op
Energy savings tips and tricks, updates, the latest news and events.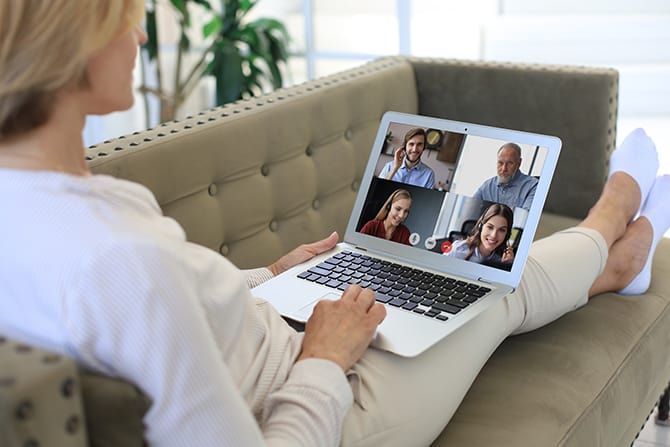 Meet the OPALCO Board Candidates March 9th. Ballots hit the mail March 10th.
As a member-owned cooperative, OPALCO members elect the Board of Directors who are responsible for setting policies and rates, essentially guiding the course for our electric utility. The 2023 nominations …
Read more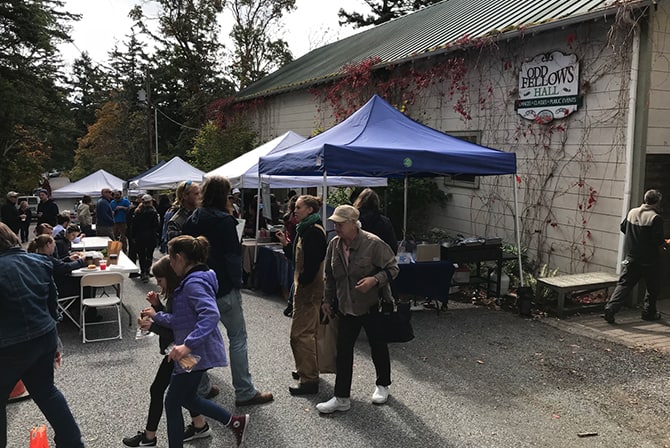 Ask Lindsay: Tips for Businesses in San Juan County
What programs are available to OPALCO businesses? In 2023, OPALCO has a grant-funded program for businesses called Energize San Juans. This grant helps businesses and farms in the islands upgrade …
Read more