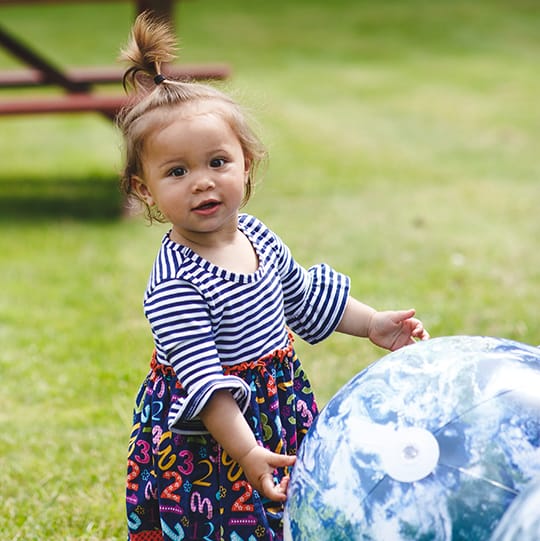 Welcome to Opalco
Your member-owned, non-profit cooperative utility
Providing energy services to San Juan County since 1937.
How can we help you today?
County Wide Planned Outages
Overnight outages planned for 09/25, 09/26 and 09/27 from 10 pm – 6 am.
Switch It Up Program
OPALCO's on-bill financing program for heating systems, weatherization, fiber internet and renewable energy. Save now – pay later! Up to $100,000 per membership.
Find out more about Switch It Up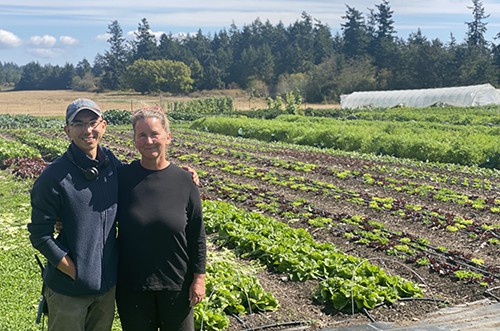 What's happening at your Co-op
Energy savings tips and tricks, updates, the latest news and events.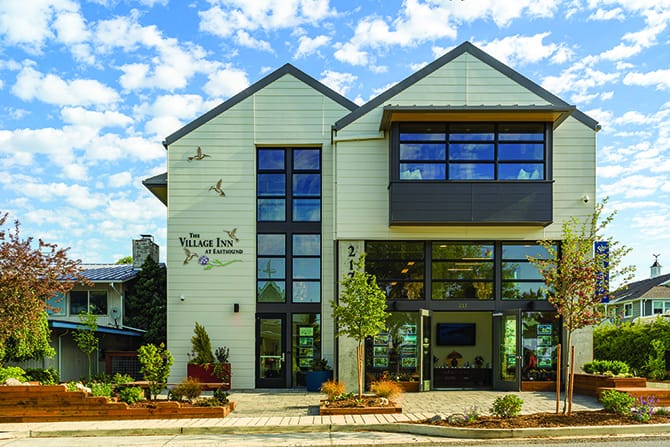 Member Story: A New Energy Efficiency Leader in the Heart of Eastsound
There's a new building on the block. Right in the middle of Main Street in Eastsound on Orcas Island, the new building that houses the Windemere Real Estate office and …
Read more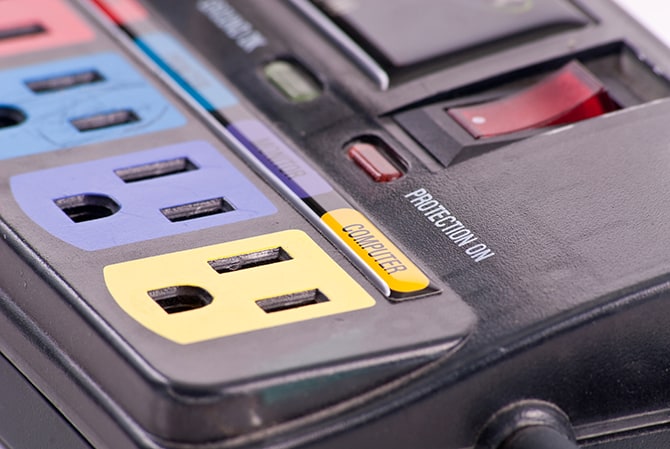 Quick Fact: Surge Protection
In the electric industry, power surges are unavoidable. However, just like with home security systems, there are things we can do to protect us from surges, though never fully. The …
Read more