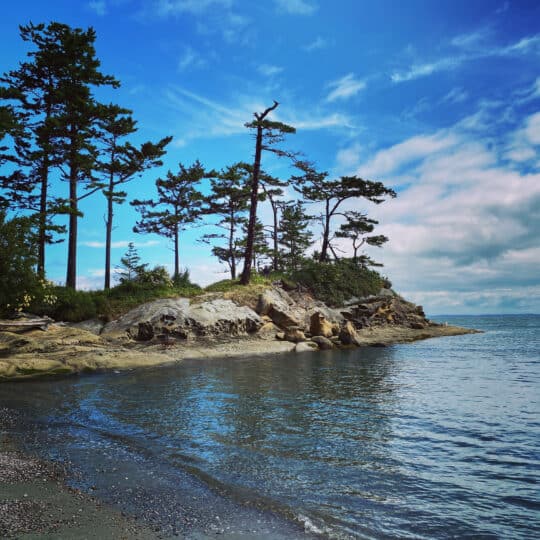 Sustainability & The Environment
OPALCO is committed to the Salish Sea and our beautiful island environment.
We support the Salish Sea!
Ways we support the environment and ocean health are:
Read more about related topics
OPALCO supports the whales, the islands and all sea life! The Co-op Board is paying close attention to the ongoing federal environmental study to provide the science necessary to understand the full web of interdependent issues at play including salmon population, water temperature, vessel noise, ocean acidification, pollution, forage fish habitat and climate change. We must focus on the health of the entire ocean!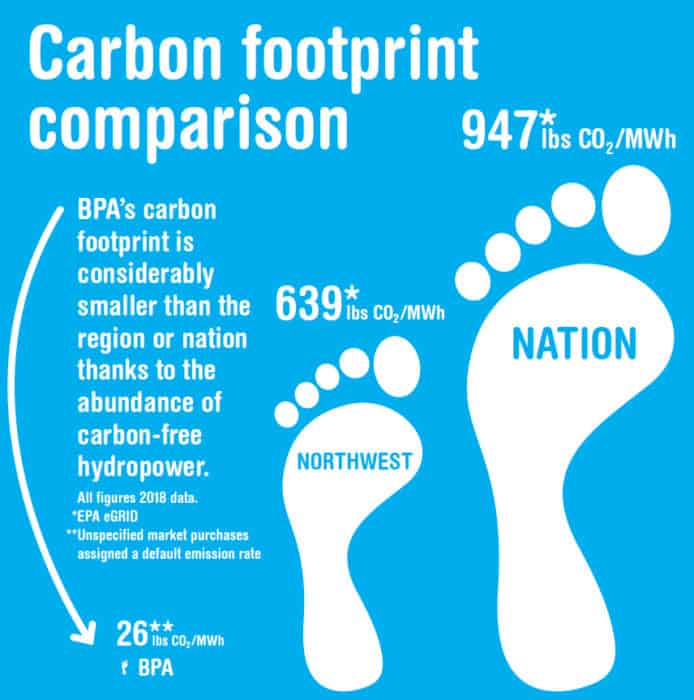 Quick Fact: Ocean Health
OPALCO is committed to reducing carbon emissions for the health of the Salish Sea. Climate change is making our oceans warmer, more acidic and less productive. Ocean acidification happens when …
Read more