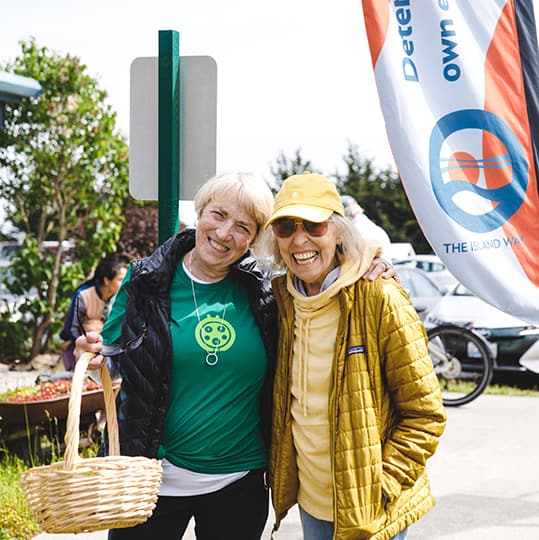 Community Programs
For our healthy energy future
OPALCO is your go-to source for tools and information on energy efficiency, conservation, reducing carbon impact, and staying up to date on emerging technology and trends.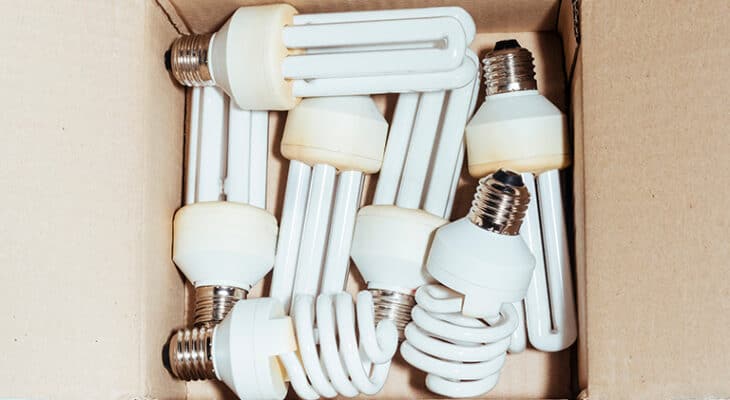 Free CFL Recycling
OPALCO participates in the LightRecycle Washington program.  Recycle your compact fluorescent light bulbs (CFLs) free of charge at the recycling stations in our Eastsound, Friday Harbor, and Lopez offices.
We urge members to be mindful about safely disposing of CFLs.  The CFLs we collect are recycled in accordance with EPA standards. The best practice for disposing of spent CFLs is to place the bulbs into a sealable plastic bag and deliver to a collection site.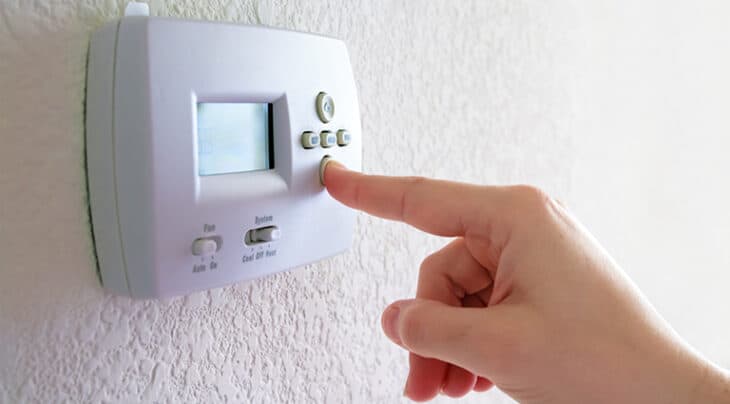 Unoccupied homes
Whether your house in the San Juan Islands is a second or vacation home – or you are just away on vacation – there are some important considerations for keeping your energy bill down, and your home safe in your absence.
Electricity is consumed all the time, whether anyone is home or not. The modern house feature a variety of conveniences that draw power – many of which you don't think of as being "on."  Read about the Vampire Electronics feed on your power and can cause your power bill to be higher than expected.
Check out the Vacation/Unoccupied Home Checklist for more information.
Weatherization
Through insulation upgrades, duct sealing, window and/or door replacements, and air sealing you can get your home comfortable, durable, and efficient. Saving you money while keeping you comfortable.
Up level your home efficiency
Energy Organizations
Check out our member profiles
See what your neighbors are doing to maximize efficiency and renewable energy projects.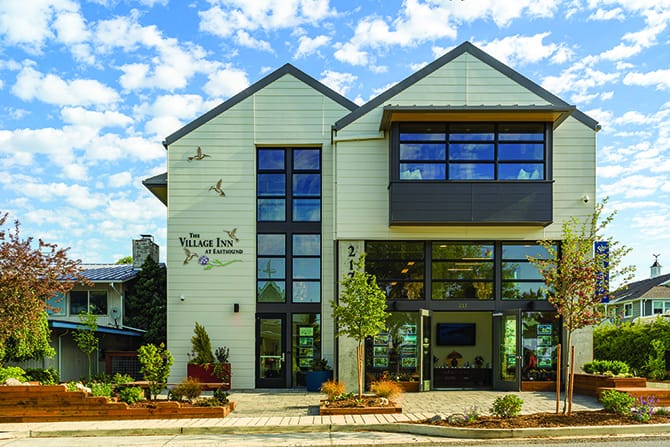 Member Story: A New Energy Efficiency Leader in the Heart of Eastsound
There's a new building on the block. Right in the middle of Main Street in Eastsound on Orcas Island, the new building that houses the Windemere Real Estate office and …
Read more