The Island Way
What we share is stronger than what we face
What will it mean in the coming years, to sustain our island communities? To recognize change and find our way through it? Where will we find the power we need? Only here, only in ourselves. This is the task that has come to us.
But we aren't alone. We have the advantage of the most advanced energy technology on the planet—if we choose to seize it. We have a utility model that's equal parts cooperation and independence—if we choose to trust it, and magnify its strengths. And we have a long-standing habit of thinking off the coast of the expected—if we choose to unite and use it to shape the future we want.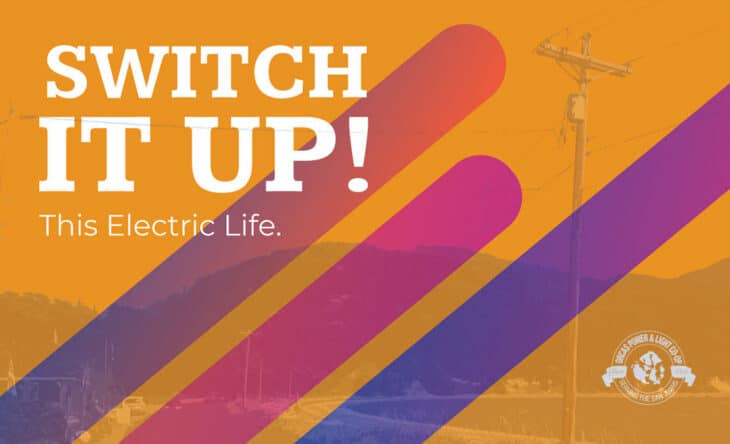 Switch It Up!
Check out OPALCO's on-bill financing program where you can save now and pay later.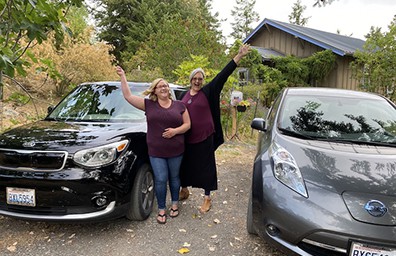 Electric Vehicles
Learn more about going electric for transportation. Compare models, savings and FAQs.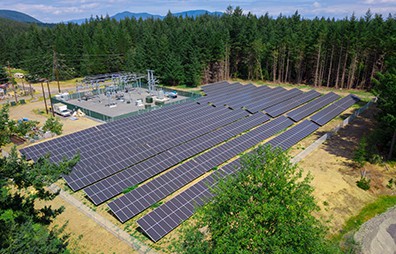 Community Solar
OPALCO is building our second Community Solar project for members to be a part of. Coming in 2023!
Co-op Members Making a Difference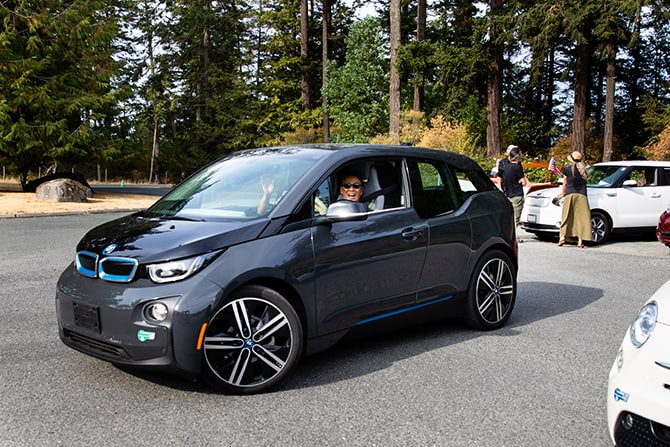 CALLING ELECTRIC VEHICLE ENTHUSIASTS AND THE EV CURIOUS! EV Jamboree at County Fairgrounds will ELECTRIFY! Wednesday, June 8th 3–6pm – FREE!
EVERYONE is invited to the OPALCO EV Jamboree at the San Juan County Fairgrounds to celebrate and explore electric vehicles of all types. There will be new EVs to test …
Read more