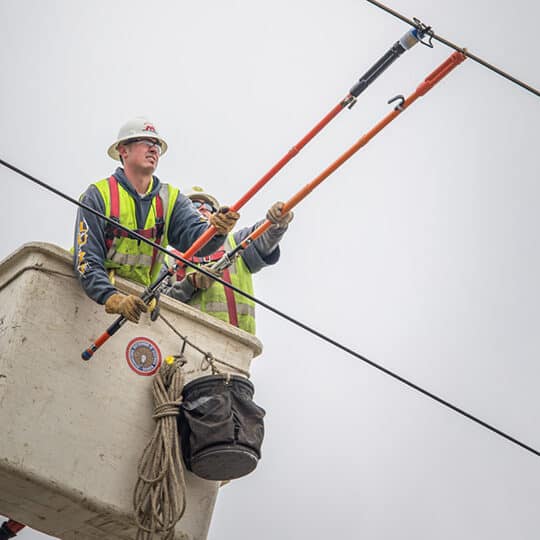 Thank a Lineworker
We're proud to recognize the OPALCO line crew who work day and night to ensure all islanders are safe and have power.
Our lineworkers toil in the dark to bring back the light. Through wind and rain, restoring power is their superpower.
Thank our Lineworks via social media and tag OPALCO's account.
Thank a Lineworker on Social Media
Our community thanks our lineworkers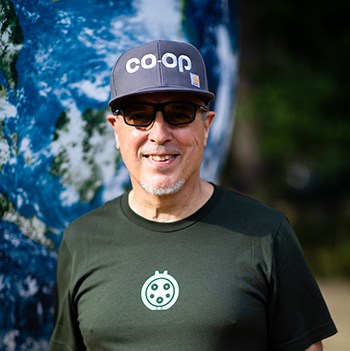 Jay Kimball
OPALCO Member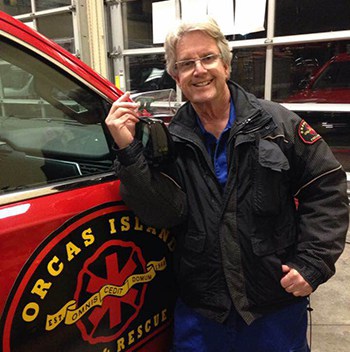 Patrick Shepler
Former Battalion Chief
Share your thanks and story with the OPALCO linecrew today!