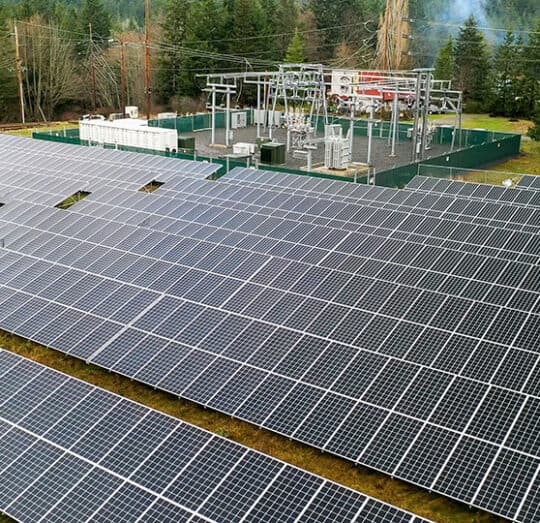 Decatur Island Microgrid Project
Local, Renewable Power
The Decatur Island project is on 3.6 acres at the Decatur substation. It began harvesting energy in July of 2018. It is expected to produce around 570,000 kWh annually. Approximately 270 OPALCO members own shares in this project.
Real Time Production
updated: 2023-05-29 19:15:03 PDT
Decatur Island Microgrid Celebration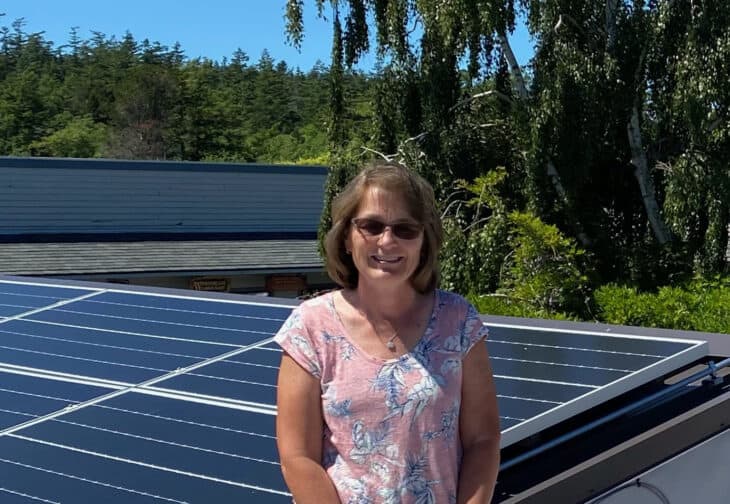 Doty's Marketplace Goes Solar!
Patty Miller moved to Orcas Island in 1971 when her family bought a small seasonal diner and turned it into one of the few year-round restaurants on the island. You …
Read more