EV Road Trip – Day 1 tour pics and video snippets
It's the end of Day 1 – we went 206 miles (we ended the day with over 100 miles left) including over Snoqualmie Pass – did one fast charge. It charged about 40% in 20 minutes. It cost us $15 for the charge. I learned a ton about microgrids, transmission substations and that EV drivers are very nice. So far everyone loves Pepper and Teslas are cool .
Here is an interview from Day 1 with my brother who is the proud owner of a Tesla – a couple things to note – we talk about making sure the electricity we use to charge EVs is "green" or carbon-free. We are lucky in the Northwest and at OPALCO to have mostly carbon free power that primarily comes from hydropower (versus a large portion of the country who rely on coal and natural gas). He also told me about how the Tesla superchargers are synced up with your car so when you get close to charger you want to use it starts heating up your battery in prep for the charge and so we you pull up to charge it's warmed up and ready for the fast charge. Wow! Cool stuff!
Arlington Microgrid: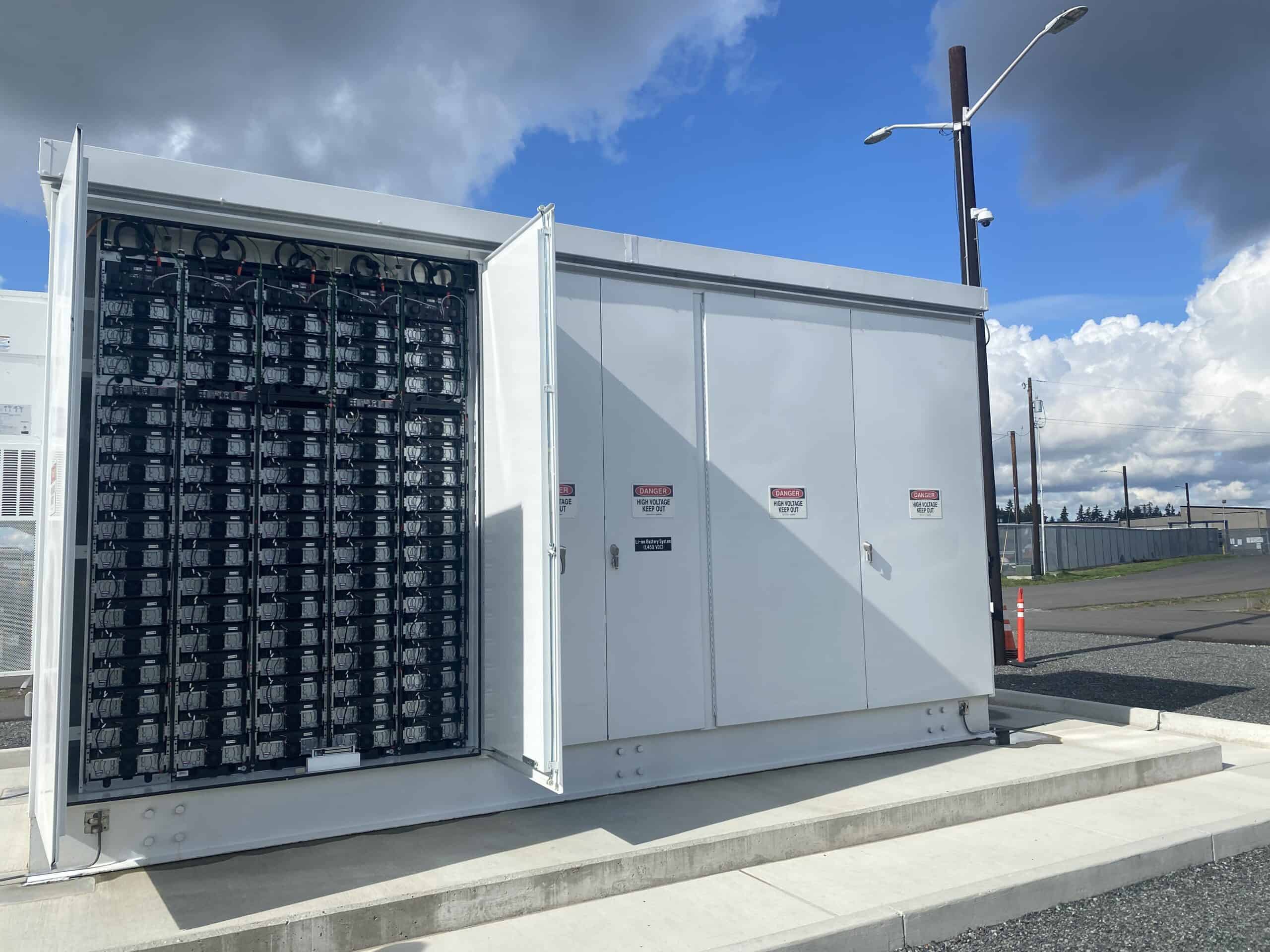 BPA Transmission Substation – Monroe, WA
Snippets of the day….
Videos to come