The Island Way Podcast
The Island Way campaign is an effort to prepare OPALCO members for our energy future.
Check out Season 1 of OPALCO's podcast where staff chat with energy experts that can help them prepare for the future through efficiency, renewable energy and going electric for heating and transportation.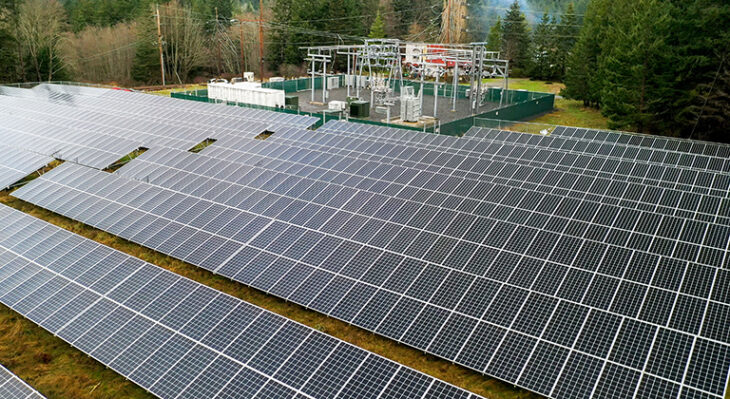 Episode 1: Community Solar
The OPALCO team explains what Community Solar is and how members can benefit from these projects.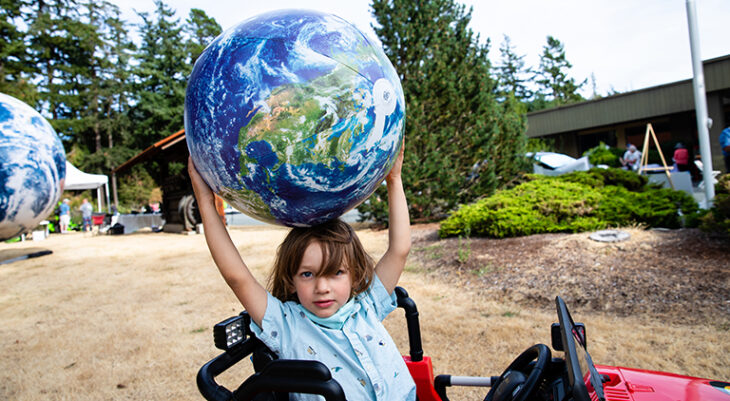 Episode 2: The Island Way Campaign
The Island Way campaign is helping co-op members get prepared for our energy future. The climate emergency is changing things fast and we want OPALCO members to be ready. Find out how.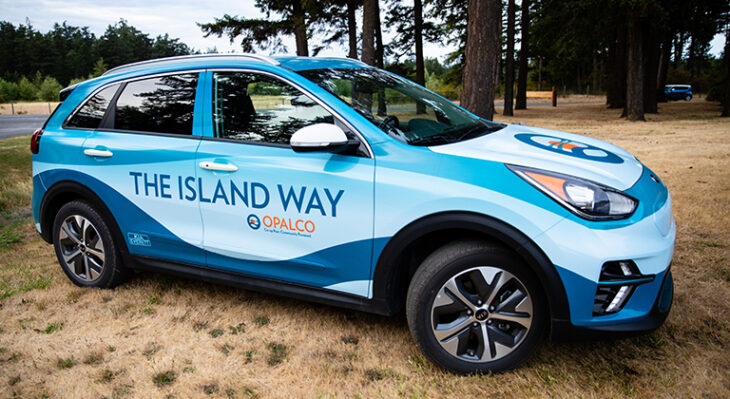 Episode 3: Electric Vehicles
EV curious? Find out the pros of going electric with your transportation.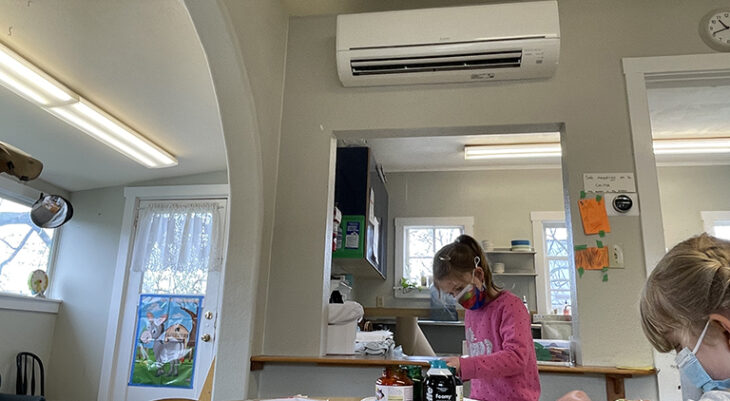 Episode 4: Ductless Heat Pumps
Chat with Ductless Heat Pump expert, Jonathan Moscatello on the benefits of a ductless heat pump and how to best maintain and use them.
Keep up to date with our energy future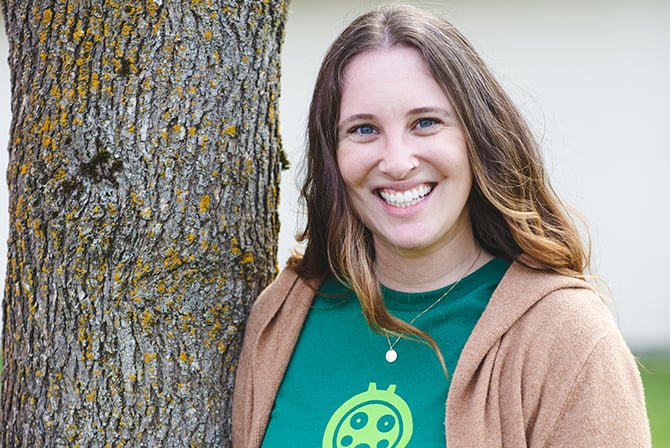 Ask Lindsay: Power up with SmartHub – Not just for paying your bill
What is SmartHub? SmartHub is your OPALCO account management tool. It is the easiest way to pay your bill, track your energy usage, report power outages and even vote in …
Read more