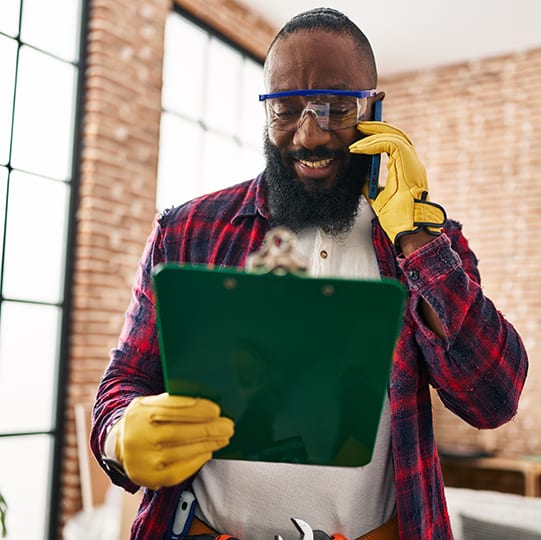 Home Energy Audits
Measure your energy usage and save!
Not currently taking applications
We are not currently taking audit applications due to lack of contractors.
A Home Energy Audit includes a comprehensive report on the efficiency of your:
Insulation
Windows and doors
Heating system
Ventilation and air quality
Appliances and lighting
The audit report includes prioritized recommendations for improvements that can save you money on your electric bill and help you to better manage your energy load. Finance your projects on your bill with no money down with Switch it Up!
Audit Application
We are not currently accepting application for Home Energy Audits due to lack of contractors.