Outage Map
Click the 'x' below to view outage map
Outage map updates electronically every ten minutes. Detailed updates on current outages will come hourly during regular business hours and as we get information during non-business hours. Phones are updated less frequently. If you do not see your outage on the map, please call 360.376.3500 to report an outage in your area. Information on small outages may be limited especially after hours.
Get Alerts
Login to your SmartHub account to sign up for text outage alerts.
Report Outages and Safety Concerns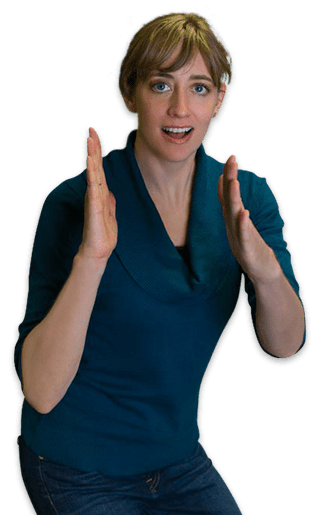 Share Your Feedback
Questions? Concerns? OPALCO wants to hear from you. Submit a comment or question using our online comment box.