Get Connected with Switch it UP! The Little Condos that Could (get fiber installed)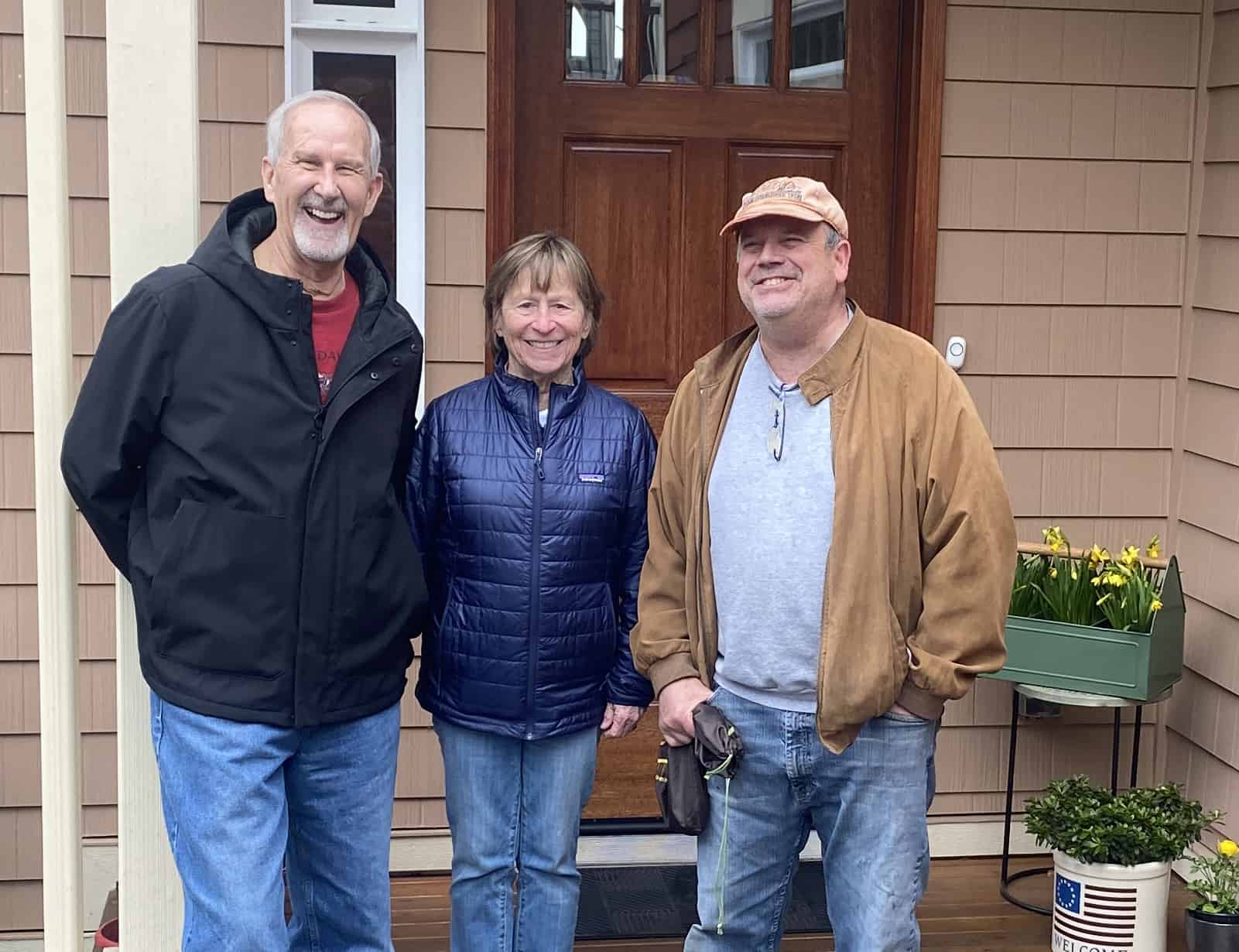 Right outside Friday Harbor proper are the Harbor Hill Condos: a small community of 16 units that have about a 50/50 split between fulltime and seasonal residents. In 2020, the homeowners association (HOA) began to explore the possibility of bringing fiber into the complex. With the global pandemic, most of the homeowners agreed that the time was right. A lot of the units had hit or miss internet service which severely limited some of the owners who depend on a reliable connection for their businesses and livelihoods.  
The group decided to access OPALCO's on-bill financing program, Switch It Up, to get the fiber lines accessible to everyone in the association. This made the larger price tag (~$12K) more palatable for the condo owners – adding a small monthly amount to their HOA dues. Once Rock Island installed the connections, individuals could decide if they want to subscribe to fiber service in their unit. Each unit is now future proofed with a robust connection. 
"Rock Island was great about working with each condo owner," said Bruce Clarke, HOA board member. "They were completely professional in how they managed the project including dealing with contractors and spending time with each homeowner. We each got to determine where to install the connection to best meet our needs – and it felt good to be working together on such a big improvement for the quality of our lives." 
The benefits for the condo community include energy savings with smart devices (remote control of thermostats, heat pump controllers, lighting), reliable, high-speed internet connection, and increased value to their property. 
 "I was able to change my HVAC setting from 65 to 55 last week while off-island via a Honeywell phone app," said condo owner Gail Mancarti. "I'm saving a bundle on my energy costs! Gotta love that technology!"
The HOA had to get creative in how to get OPALCO's low interest financing since the association itself does not currently have a meter, but the OPALCO team worked with the group to find a solution. In the short-term, one of the owners will carry the financing until a new meter for the whole association can be installed.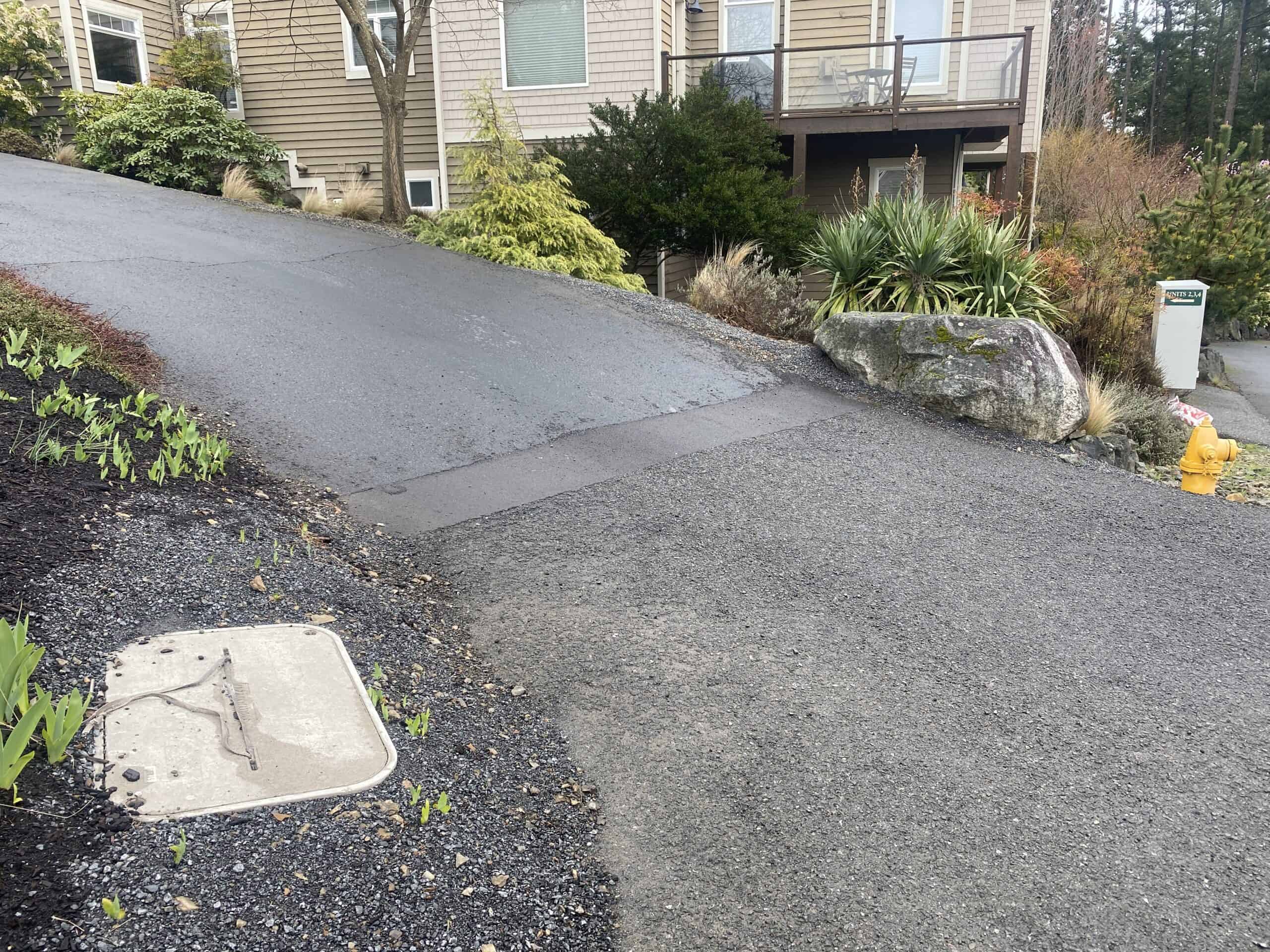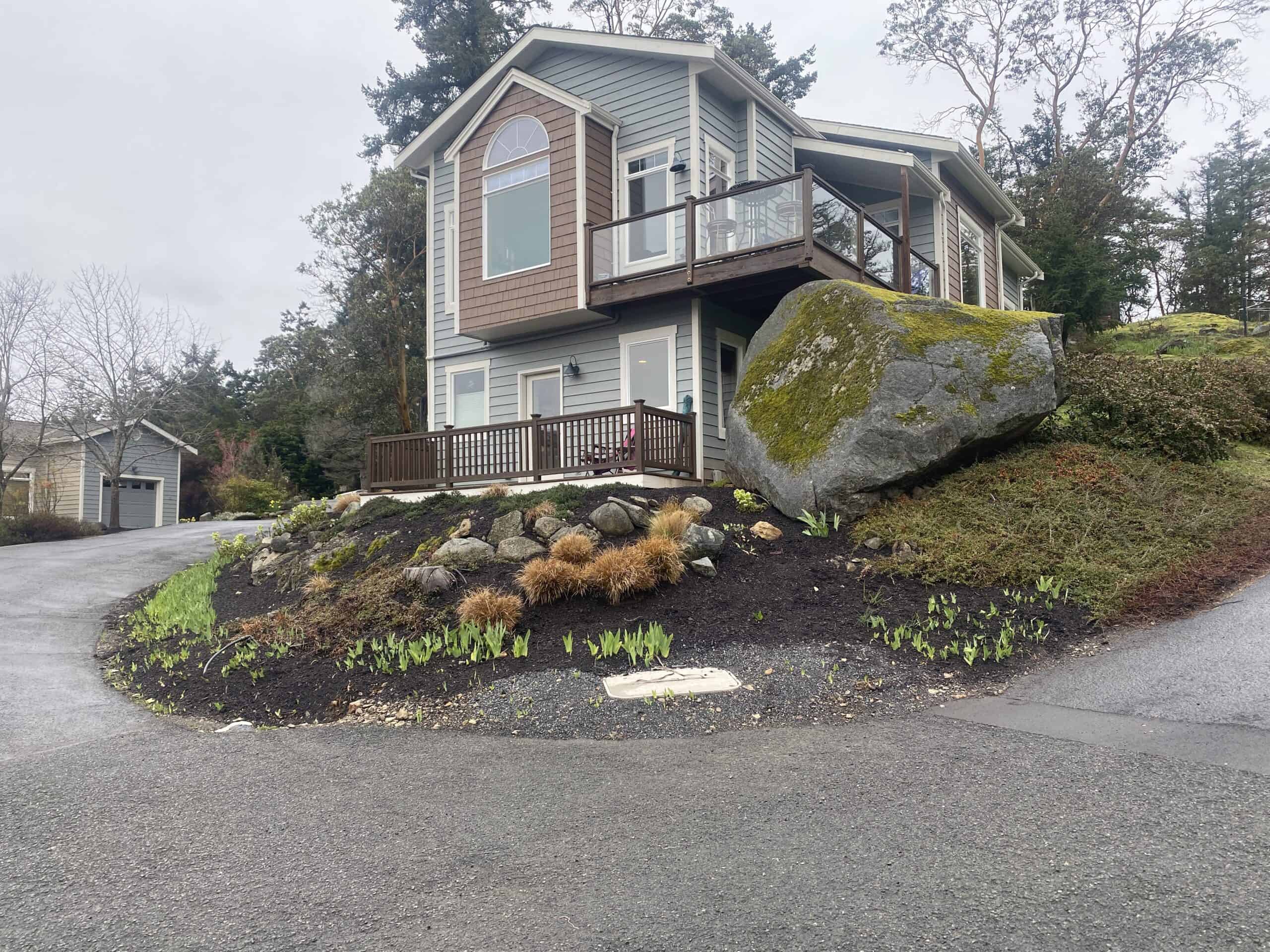 The HOA members are happy with the finished project – even though it did take longer than expected with contractor and supply delays.  The main trench was run right through
 the front lawn of one condo unit, but you'd never know it – it looks great, especially now that a whole slew of irises are starting to pop up.
A high-speed internet connection is a must for modern living, especially way out here in the islands. Visit our Switch it Up page to find out how you can access financing to install a fiber connection to your home or business.