We can all do our part!
Wildfire Prevention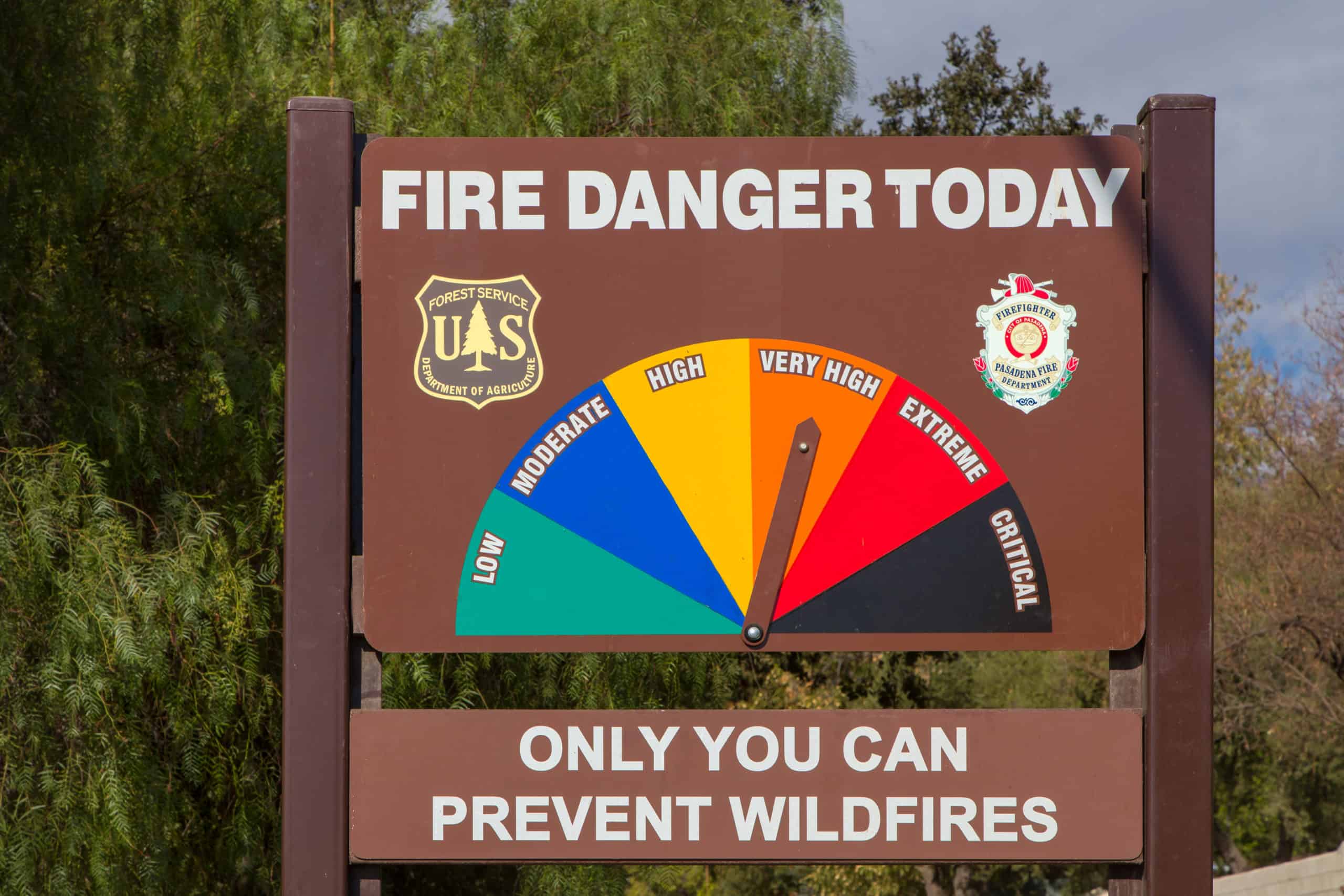 What you can do?
Caution, planning and awareness will keep us all safe
Call OPALCO if you notice trees near powerlines
If you see an unattended fire, immediately call 911 or your local fire department
Keep bushes and debris trimmed and cleaned up
Completely extinguish all campfires and fire pits after use. Follow all local ordinances to make sure burning a fire is allowed.
Never throw cigarettes outside a moving vehicle or on the ground.
Only use fireworks in clear areas with no woods nearby.
Never leave a fire unattended. Drench with water and stir ashes until cold
When burning yard waste, follow local ordinances. Avoid burning in windy conditions
Play it safe when using fueled lanterns, heaters, and stoves.
OPALCO wants you safe!