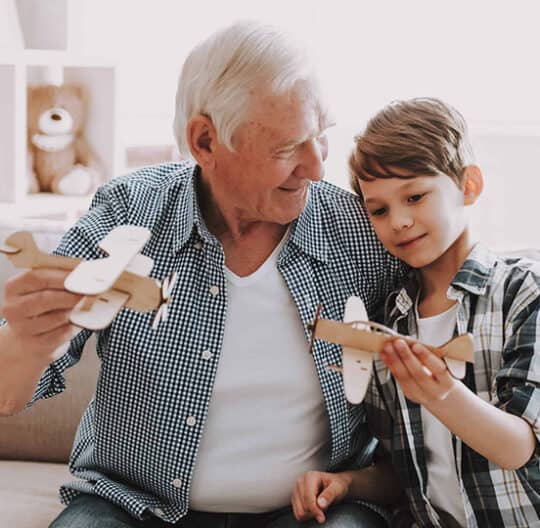 Protect Life Support Equipment
Power fluctuations are unavoidable.
Members are responsible for providing their own back-up power in case of an outage. Continued electrical service is particularly important for our members who depend on life support and other medical equipment. Please call us if you depend on medical equipment and we can put an alert on your account to ensure you get notified of planned outages. 360-376-3500.
Planned Power Outages
When there is a planned outage, every attempt is made to contact life support medical equipment users affected to make sure that they are aware of the of the time and duration of the planned outage.
Unplanned Power Outages
In the event of a power outage, it is important that you have emergency backup power sufficient to operate your life-support medical equipment. Due to system limitations, OPALCO is not able to provide priority response to life support medical equipment members in the restoration process. This makes it imperative that members with special needs take precautions in case the power is out for extended periods of time.
Report an Outage
Call 360-376-3599 to Report an Outage.
Use SmartHub to get personalized notifications by text/email – and report outages.