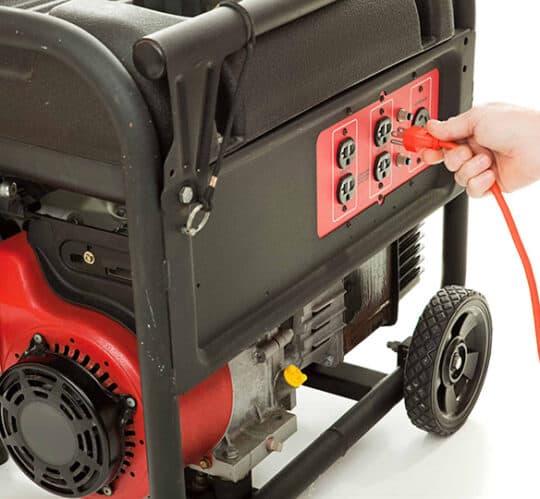 Generator Safety
Follow these best practices
Generator Safety Tips
Be safe and smart. Always use caution when using supplemental energy sources such as generators. Correctly wired into a home to provide automatic fail-over, they still require regular testing to make sure it's power-outage ready. Consult a licensed electrical contractor to help you make the right decision for your home or business.
Don't connect your generator directly to your home's wiring. This can be deadly to you and others.
Never plug a portable generator into a regular household outlet.
Don't overload the generator.
Use the correct power cords for the appliance load.
Don't store fuel indoors or try to refuel a generator while it's running.
Report an outage
Call 360-376-3599 to Report an Outage.
Use SmartHub to get personalized notifications by text/email – and report outages.