Orcas Power & Light Cooperative
Your member-owned and locally-operated non-profit co-op since 1937
Hello, New Member!
Get money off your first bill!
Complete these 5 easy steps and you'll learn how to make the most of your electric life.
And get a $3 bill credit to thank you for your time.
Smarthub and Energy Usage
TASK #1: go into Smarthub and check it out
You can check your energy usage, pay your bill, sign up for autopay and paperless billing!  Saves time and the planet!

Outages
TASK #2: Check out the outage map. Any outages in your area?
Power outages happen – planned and unplanned. Our real-time outage map keeps you informed of the status of power in your area at all times. Make sure you are well prepared with flashlights and supplies – use this checklist.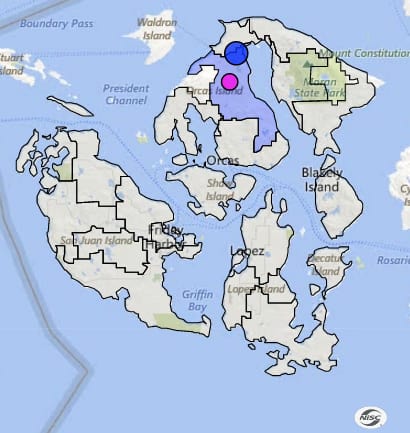 Website Tour
Our website is bursting with resources and key information. We've produced a short video that walks you through some of the more popular and powerful sections of our website to help members find the information they are looking for. Watch this short video:
Cooperative Principles
TASK #4: Learn what it means to be a part of a co-op
As a co-op we are a non-profit who shares the revenue and the load with our members.  This means different things including capital credits, money back to members, or charges to ensure the financial health of the co-op. Check out the seven co-op principles!
Rebates and Renewable Energy
TASK #5: Save money and the planet
Visit our energy savings site to learn about rebates, home energy snapshots, and renewable energy projects at the co-op.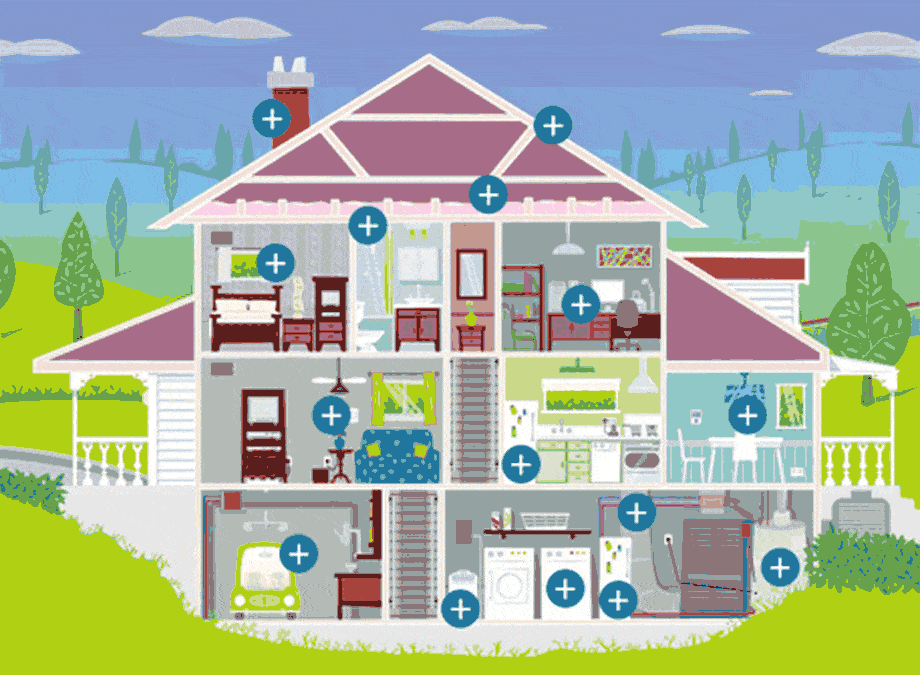 Congrats!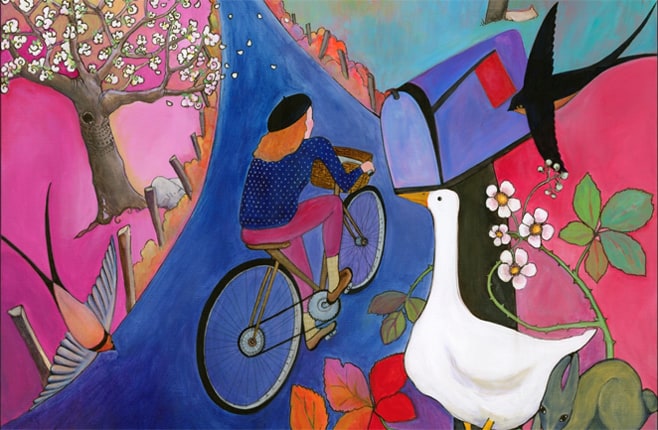 You're a full co-op member!
Fill out your email address and member account number below and we will be in touch to process your $3 bill credit.
See you soon!
Eastsound Branch
183 Mount Baker Road
Eastsound, WA 98245-9413
Hours: 8:00 am – 4:30 pm Monday-Friday
Friday Harbor Branch
1034 Guard Street
Friday Harbor, WA 98250-9240
Hours: 8:00 am – 4:30 pm Monday-Friday