8/15 @ 4:10pm – Outage on Lopez Island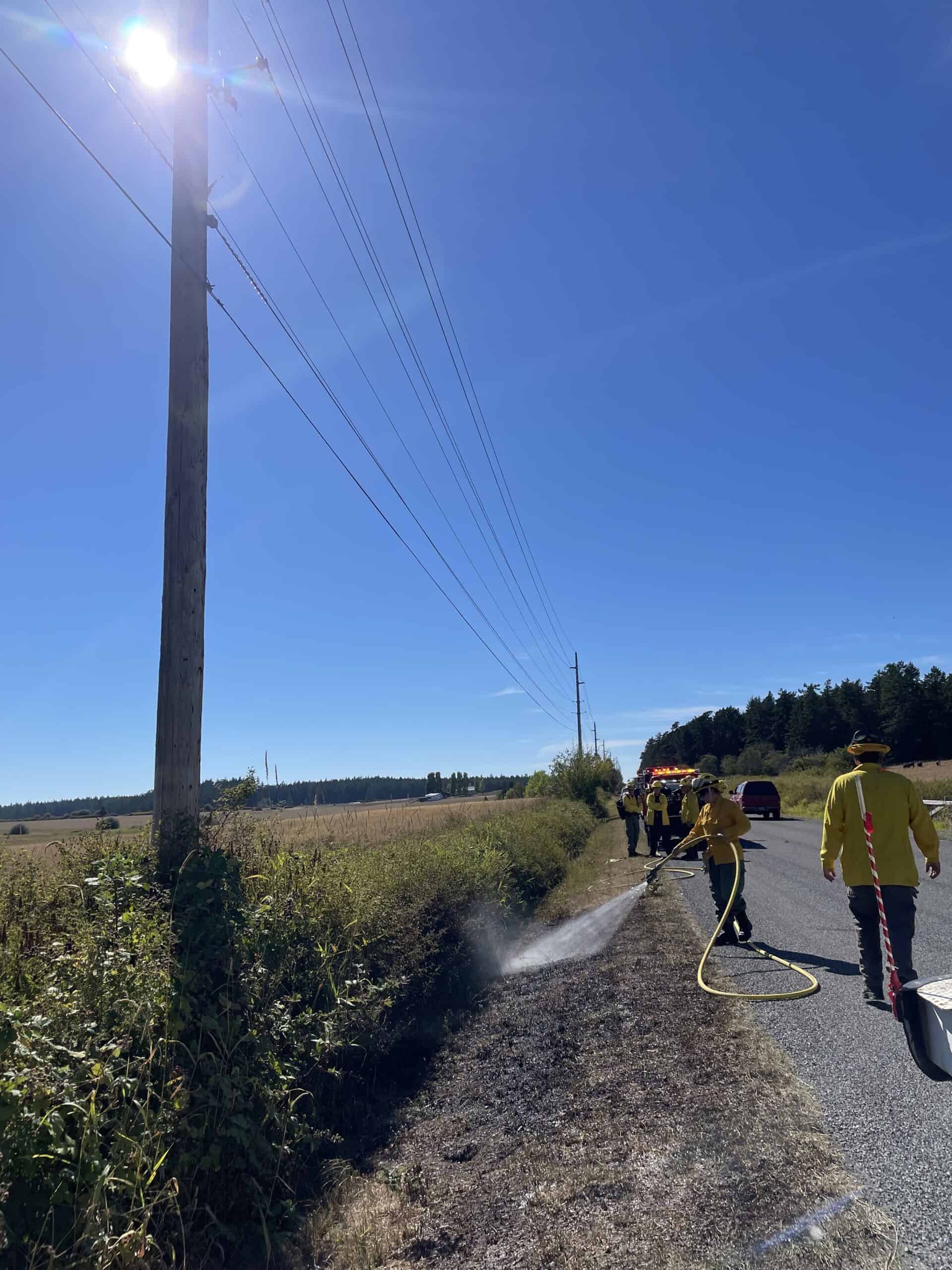 UPDATE 4:42pm – Power restored to most members (still working on a handful). A small brush fire was involved in the outage.
There is an outage on Lopez Island. Crews have isolated the issue and are working on repairs. No estimate on restoration at this time.