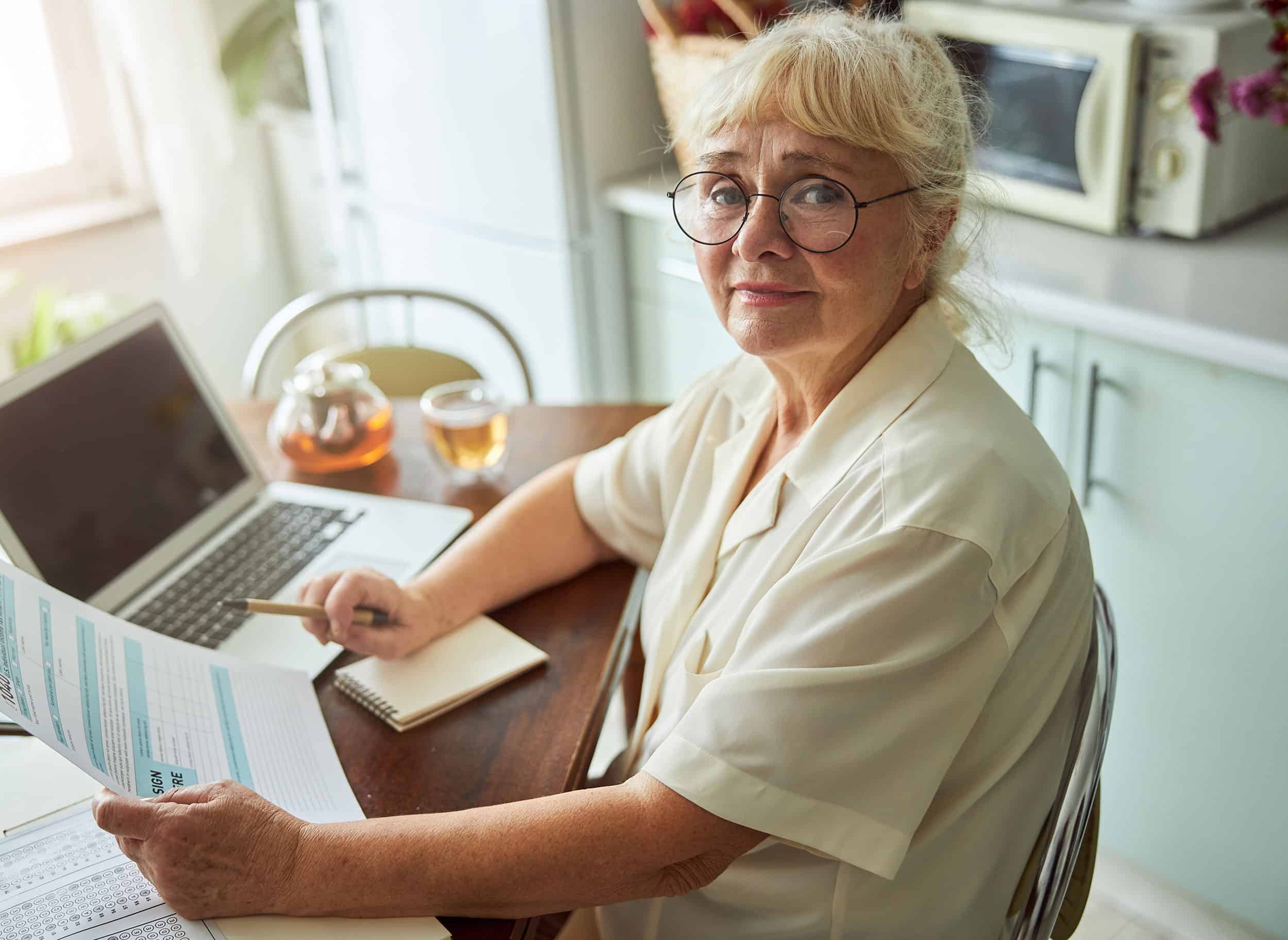 Member Applications
Become a co-op member
When you join the Orcas Power & Light Cooperative (OPALCO), you add to a long tradition of islanders joining together to provide services that enhance the viability and improve the quality of life for their community.
Membership Fee
You are required to pay a $5.00 membership fee that is refundable if you terminate your service. If there is more than one meter on an account, only one membership fee is required.
Service Charge
There is a non-refundable $25.00 service charge any time an account is created or transferred to a new name.
Deposits
Electric service is used prior to its billing, and you may be required to post a deposit before service is connected.
Find out the benefits of being a co-op member
When you join the co-op, you aren't just signing up for electric service, you're part of a community of over 11,000 members in the San Juan Islands.
Join OPALCO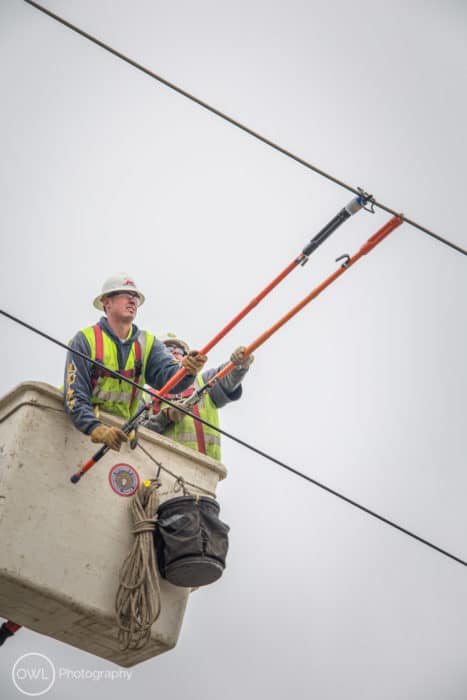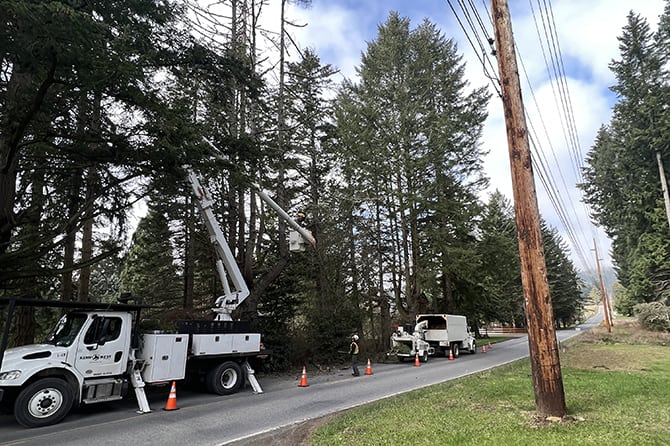 Clearing for Safety: Upcoming Tree Trimming Projects
OPALCO has several right-of-way clearing projects happening the coming months throughout San Juan County. Right-of-way clearing helps manage trees and vegetation near power lines and is critical for wildfire prevention …
Read more