OPALCO recognizes that many members struggle to make ends meet on the islands, even when times are good. For this reason, and to help in times of difficulty, Project PAL was created as a vehicle for Co-op members to help their fellow members to pay their electric bills.
Consider rounding up your bill to help a neighbor in need.

How does Project PAL work?
OPALCO members contribute toward PAL by rounding up their electric bill each month or by making a monthly or one-time donation to the program. All monies donated go to grantees.
Apply online HERE.
Project PAL Guidelines:
Do you qualify for PAL?
Yes, if you meet the following qualifications:
you are an active member of OPALCO for the 4 months prior to application.
you are a residential member.
You meet eligibility guidelines based on gross maximum monthly income before taxes and other deductions.
or you have a sudden extenuating circumstance in your life.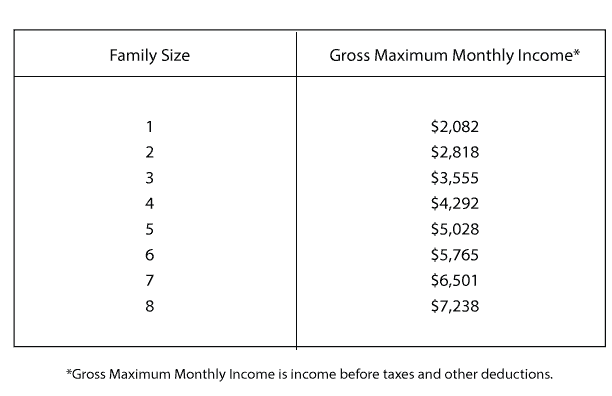 Eligibility is based on a family income level of up to 200% of the Federal Poverty Income Guidelines for the year of the application.
How does Project PAL work?
First complete the application. Submit your application along with 3 months proof of income to the Family Resource Center (see contact info for resource centers below) that serves your island.  Project PAL gives grants to those who need some assistance with their OPALCO power bills. And PAL is funded by OPALCO members.
The average member award per heating season is $150.
Apply online.
To Round Up your bill, simply check the Project PAL Round Up box on your paper bill, call the office at 376-3500. You can offer assistance on a one-time basis when you click Contribute and widen the reach of your gift.
Lopez Family Resource Center
23 Pear Tree Lane
P.O. Box 732
Lopez Island, WA 98261
(360) 468-4117
Orcas Community Resource Center
374 North Beach Road
Eastsound, WA 98245
360-376-3184
San Juan Family Resource Center
476 Market Street
Friday Harbor, WA 98250
(360) 378-5246
Some content on this page is saved in an alternative format.
To view these files, download the following free software.
PDF Documents: Get Adobe® Reader®