History of Orcas Power & Light Cooperative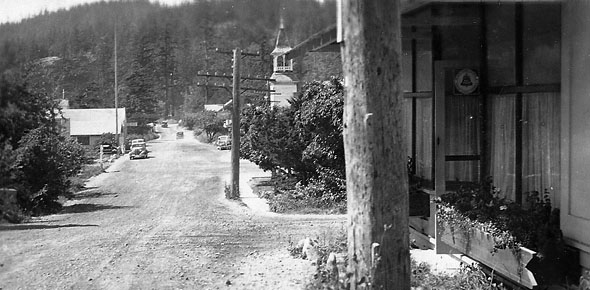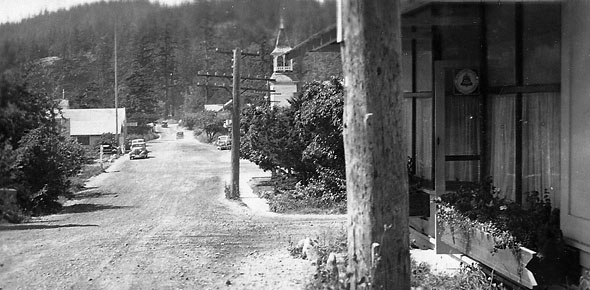 Orcas Power & Light Cooperative (OPALCO) is a member-owned, non-profit cooperative utility with a history of reliably providing electric services to San Juan County since 1937. OPALCO's mostly hydro-electric power is generated by Bonneville Power Administration (BPA) and delivered to the islands by way of submarine cables.
Where We Started
The history of power in our rural islands is steeped in the stories of the local people who dedicated their lives' work to creating the electric cooperative, to extending the energy grid system across 20 islands, and to continually maintaining and improving the power grid and friendly offices that serve members today.
Where We Are Now
OPALCO distributes electricity to 20 islands in the archipelago and employs some 50 member-owners in San Juan County of Washington. The Cooperative is governed by its member-owners who elect a seven-member Board of Directors. Elections are held each year at the Annual Meeting.
In February of 2015, OPALCO acquired Rock Island Technologies to create a wholly owned subsidiary, Rock Island Communications. Offering webmail, Internet and broadband services, Rock Island Communications is extending broadband Internet throughout the San Juan Islands. Visit the Rock Island Communications home page to learn about their services..