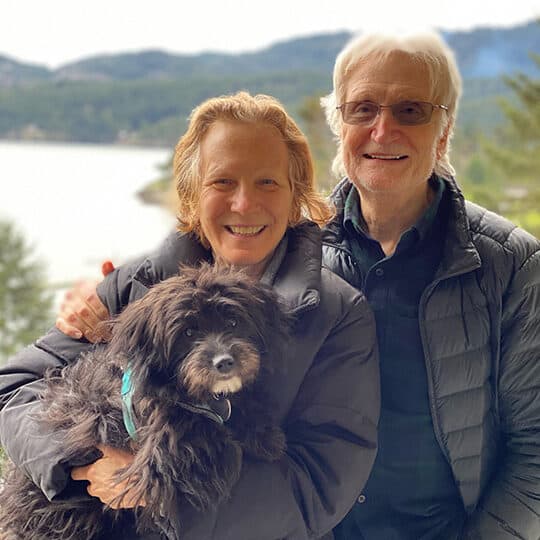 Switch It Up!
Save now - pay later!
Ready to Switch It Up?
OPALCO's on-bill financing program for efficiency and renewable energy projects in your home or business.
Switch It Up is OPALCO's on-bill financing program. Members can choose from a variety of efficiency projects to improve their home or business and finance the project on their OPALCO bill. Five or ten year terms are available with a 2% amortized interest rate (for projects under $100,000). This program makes it possible for members to improve their home or business, save money on their electrical bill and save energy for the planet – it's a win, win, win!
I'm ready to make the switch!
If you are interested in a fiber project get started by contacting Rock Island. All other projects follow the steps below to get started.
Get a bid!
Get a contractor's bid for your projects.
Save!
It's that easy. Save money and save the planet!
Calculate your monthly payment
Note: This calculation is only an estimate – your actual payment will be determined when your project is approved.
Apply
Take the next step and fill out this form
FAQs
Switch It Up Program FAQs
All OPALCO members may apply. Eligibility is determined by two factors: 1) your credit rating with OPALCO (no arrears and a good bill payment history); and 2) your proposed equipment is qualified for the measure. Your contractor will know which equipment meets the standards.
If you are not the property owner, the owner must sign an agreement, since the improvements and financing charges stay with the property.
No. OPALCO charges no administration fees. However, San Juan County recording fees paid by OPALCO to record the Memorandum of Meter Conservation Charge (MMCC) will be passed through to the member and included in project financing.
No. Members may still choose to install and pay for the measure themselves and then submit to OPALCO for a rebate OR apply for on-bill financing. However, if you're doing a fuel-switching measure (propane, oil, wood, etc. to electricity), there may be additional incentives available. Please contact us for more information.
2% amortized for projects under $100,000
3% amortized for projects over $100,000