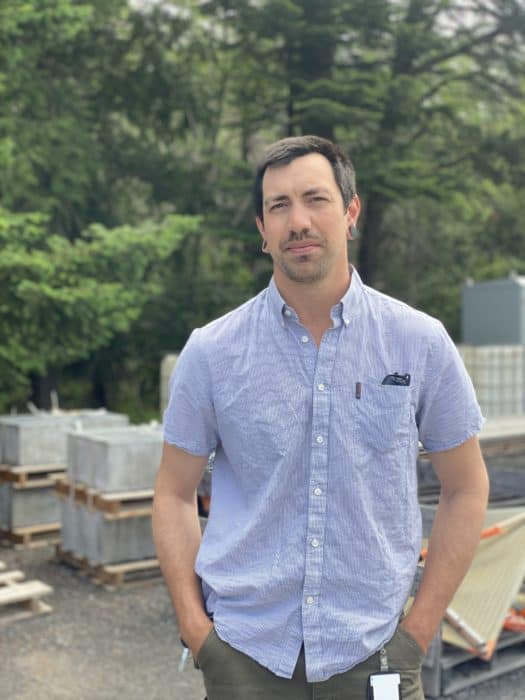 Matthew has lived on Orcas for twelve years. He lives with his wife and two children. They have a kitty cat called Darth Veda.
Matthew grew up in Sacramento California, failed his first and only year of culinary school, became a teenaged single father, moved to Orcas, learned to fabricate, found a love for electricity, found the love of a good woman, got married, settled down, and got a real job.
He likes to make furniture and motorcycles from discarded materials and post commercial waste.
Get in Touch!