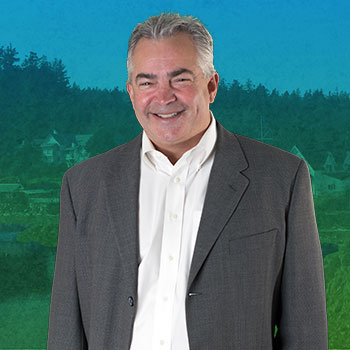 A seasoned financial manager, Foster joined the Opalco team in 2006. He took the reins as General Manager in September 2014. Foster earned his Masters in Business Administration and Finance at the University of Southern California. He lives on Orcas Island with his wife, two children, their dogs and a flock of chickens.
Could never give up

Playing with my kids

Proudly grew up

Southern California

Favorite energy savings tip

Get a ductless heat pump for super-efficient heating, and cooling, now that temperatures are on the rise
Get in Touch!