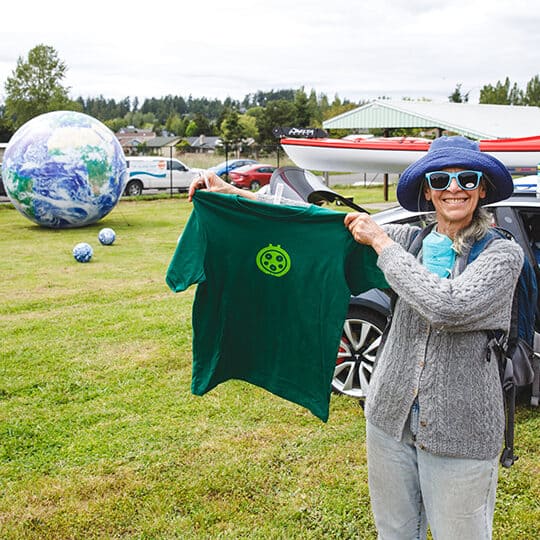 Energy Savings Hub
Save money - save the planet
Earn money back for energy savings at your home or business and help our community stay sustainable for years to come.
Lower My Bill Toolkit
Access energy savings, energy assistance and get tips in how to lower your electric bill.
Lower My Bill
Find out about Community Solar
Locally generated power for everyone! New project coming in 2023!
Community Solar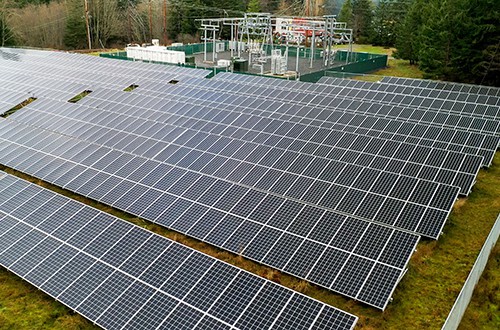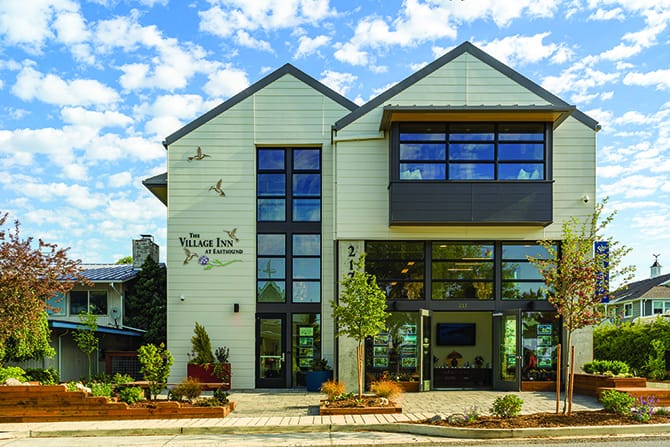 Member Story: A New Energy Efficiency Leader in the Heart of Eastsound
There's a new building on the block. Right in the middle of Main Street in Eastsound on Orcas Island, the new building that houses the Windemere Real Estate office and …
Read more