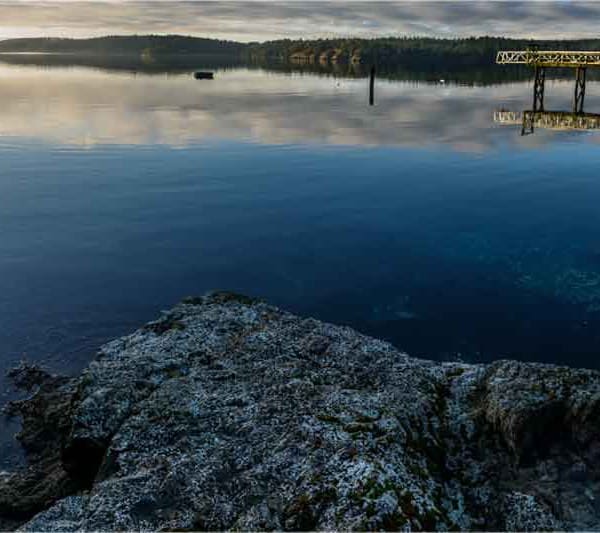 We are the San Juans
Powered by you, since 1937
Hearty welcome to 2016!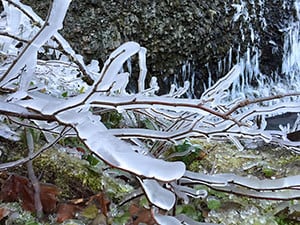 Ready for the snow and ice that inconveniently visits the San Juan Islands in January and February? Be sensible about using alternative heating methods, and make sure you have an emergency kit for unexpected power outages or other emergencies. Check in with family, friends and neighbors, and watch that ephemeral weather forecast. And keep your heaters clear of anything that is flammable.
Outage Preparation
Do you like our new website?
We've got a new look and some great new tools to help you find the information you are looking for. Please take a quick three-question survey and let us know how you like the redesigned site. We are continually making improvements for the best possible member experience.
Save Energy
and Weatherize
Rebate funds are limited. Get a Home Snapshot Assessment today to learn how you can prioritize efficiency upgrades and get a rebate while they are available.
Get a Snapshot
Enjoy High-Speed
Broadband Services
Rock Island Communications offers a full menu of services to deliver Internet and phone to your home or business. See their website for information on getting service.
Request Service
Join our member-owned co-op
Orcas Power & Light Cooperative (OPALCO) is a non-profit member-owned cooperative since 1937 that provides electrical service to 20 islands.
Join OPALCO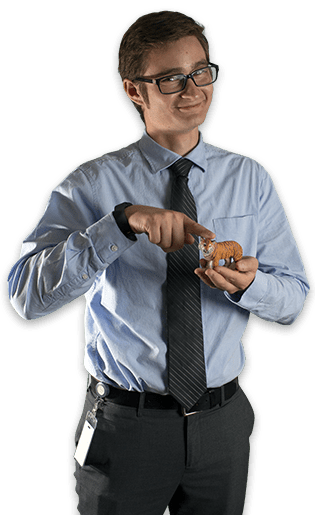 Share Your Feedback
Questions? Concerns? OPALCO wants to hear from you. Submit a comment or question using our online comment box.
OPALCO on Twitter
Power outage planned Mon Feb 8, 2016 10 AM to 1 PM on San Juan Island, Sutton Rd & Point Caution Rd area for sys maintenance. #OPALCOoutage 4 days ago
High Wind Warning in effect from 4AM PST on Feb 5, 2016 through 7 PM PST. Be safe and report outages: 376-3599 for any island. #OPALCOoutage 5 days ago