12/24 County Wide Outage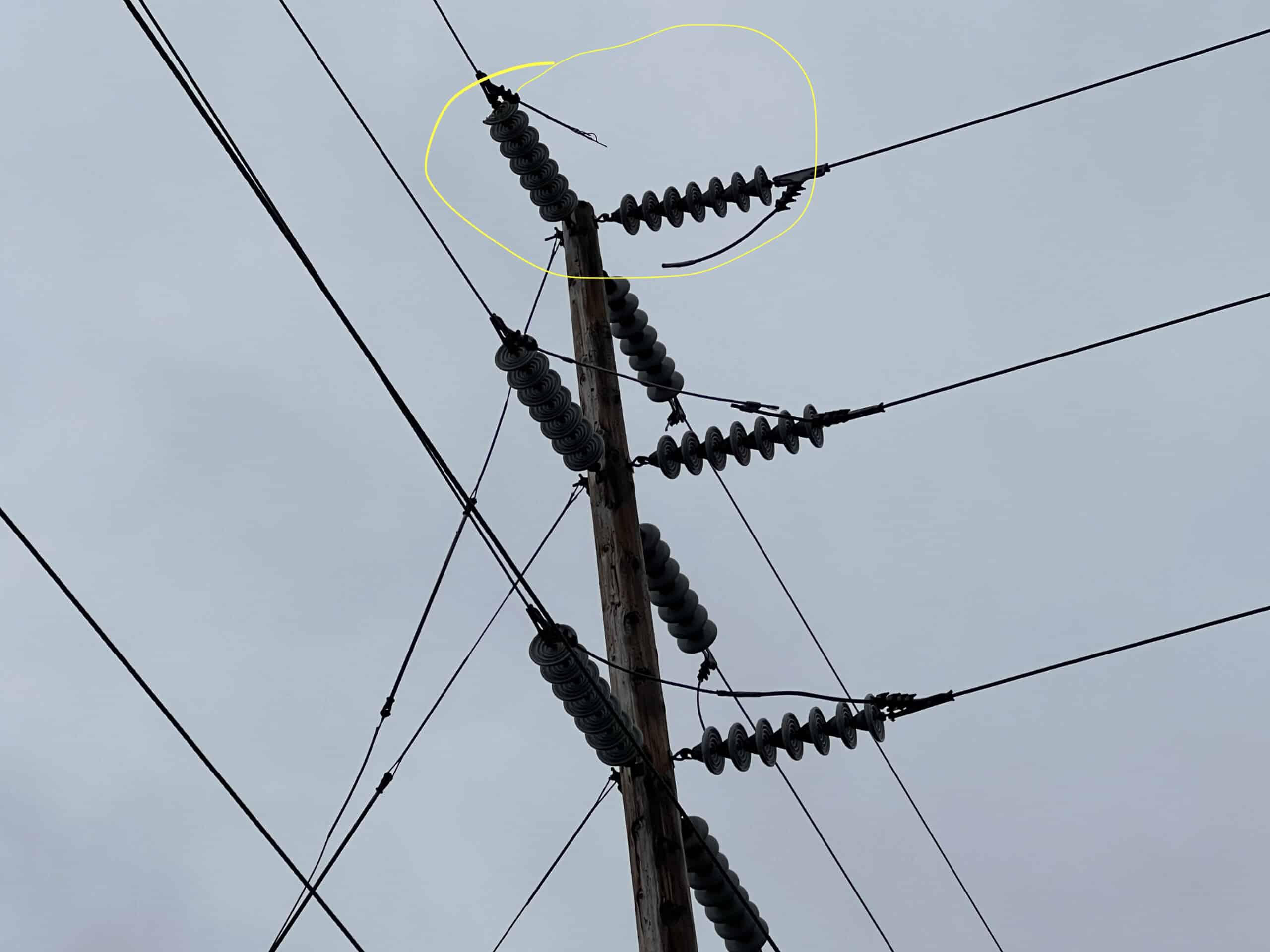 12/24 @ 5:40 All back in power.
5:30 The crew continues to work to get the last meters back up. They will keep at it until everyone is back in power.
4 PM: The crew is finalizing the restoration. The last 400 meters will be restored within the hour. Thanks for your patience and thank you to the crews who worked to get our power back.
2:40 PM. Restoration efforts have begun. It may take up to 2 hours for all the islands to be fully restored. If your power comes back on then goes back off, please call and report so our team can get to work.
2PM We just heard that repairs are going well. We are now hopeful that you will have power to start cooking your Christmas Eve dinner – hopefully by 5 pm. As seen in the past, we can never account for all situations so we will continue updating if this restoration time gets pushed back. As we did before, restoration will come in phases to not overload the system and we expect that some smaller outages may occur as a result of this extended whole system outage.
1:15 PM Repairs continue. We appreciate your patience. We are all doing a lot of waiting right now and it's hard for all of us. We will give you the information as we get it. Our team remains active and ready.
12:10 pm: OPALCO just got word that the PSE crews on site to begin the repairs. We may get this back on before bedtime. The OPALCO crews are prepping and ready to go out when the mainland repairs have been made. No exact restoration time known.
11:30 am: The OPALCO team continues to wait for Puget Sound Energy to respond and repair. We will be ready to bring power up in the county when PSE restores our mainland feeder. No restoration time available.
9:30 am: With mainland events response time is slower than if it was a local event. We don't have a restoration time but it will be longer than 4 hours.
9 am: One of our team happened to be driving in Anacortes and noticed a flash right as our power was going out. See picture for what we believe is the issue. This is line that Puget Sound Energy manages and gives power out to the islands.
Check out this video of the flash in Anacortes: https://fb.watch/hCXH6duapT/
8:30 am: This is a county wide outage. Our mainland feeder has been affected. We are investigating and speaking with our mainland provider. No restoration time available.