11/4 Power outage – Roche Harbor – San Juan Island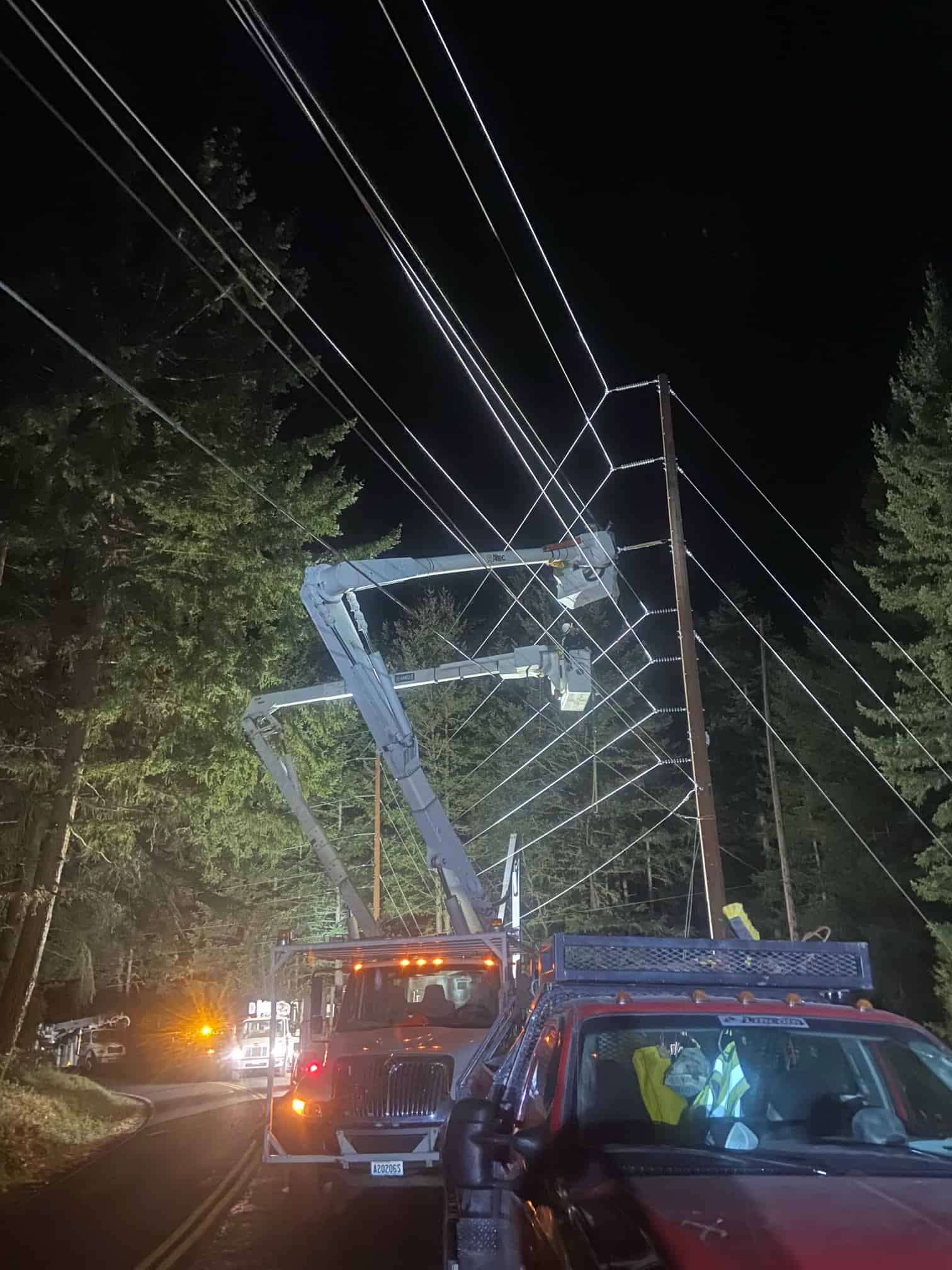 11:15 pm – Power restored. Outage was due to tree in line.
10:15 pm – The crew is responding and working to restore power. No estimated time of restoration.
9:35 pm – we are getting reports of a power outage in Roche Harbor. The crew is assembling.